HOLD THE DOOR
AGAINST INFLATION

Forged in Dragons Fire with the Finest Struck Silver
Lasting, Historic Commemorative Silver Coin
999 Fine Silver Collectible

Go ahead! Try containing the unstoppable, three-headed inflation beast. Any resemblance to public figures is purely coincidental!
• 1 Troy Ounce / 31.1 grams
• 999+ investment-grade fine silver
• Hand-scraped antique finish for eye-catching detail enhancement
• 1.5 inch / 39 mm diameter
• Individually laser-etched with unique serial number
• Factory sealed package with BEVIS technology
• Total mintage: 1,000
Written by
an anonymous user
on
Customer Reviews
based on reviews
There are no customer reviews yet.
Thank you for submitting your review. Once it is approved, your review will show up in the list of reviews.
Submitting your review failed. Please try again.
For centuries, the citizens of USAsteros basked in the warmth of a stable currency and steady economic growth. Foreigners journeyed to America Landing from across the narrow sea to enjoy the summer that would never end.
But over time, the people became complacent, ceding control of the Iron Republic to a small group of Bankisters. The coin of the realm was gradually replaced with paper "money", wooing the people with their trademark phrase "a Bankister Always Pays His Debts' '. Little did they know it was merely their own deception that gave the currency its imaginary value.
As the illusion of the paper money swept over the people's minds, they continued to trade all their silver for paper. Meanwhile, The Dark King and his Whitewalkers descended upon the Capitol, ushering in unfathomable hyperinflation and crushing the peasants who failed to prepare.
All had seemed lost and there was much grief and poverty among the people. Our great USAsteros had fallen and fallen hard. Yet a light remained, there were a few who had noticed the theft of all true assets as it was taking place by the malicious alliance of the King and the Bankisters. Today they are known as The Knights of the Silver Trade. These brave few have valiantly forged a new currency that promises to hold strong during these dark times.
Together we can unite in the cause to free ourselves from the tyranny of this Beast. Now is the time to fight back and gather all the coins we can. We must be ready! The Wall has fallen and the Walkers are marching. Make no mistake, dear citizens of the USAsteros…
Inflation is Coming!
The Creation of Inflation is Coming Series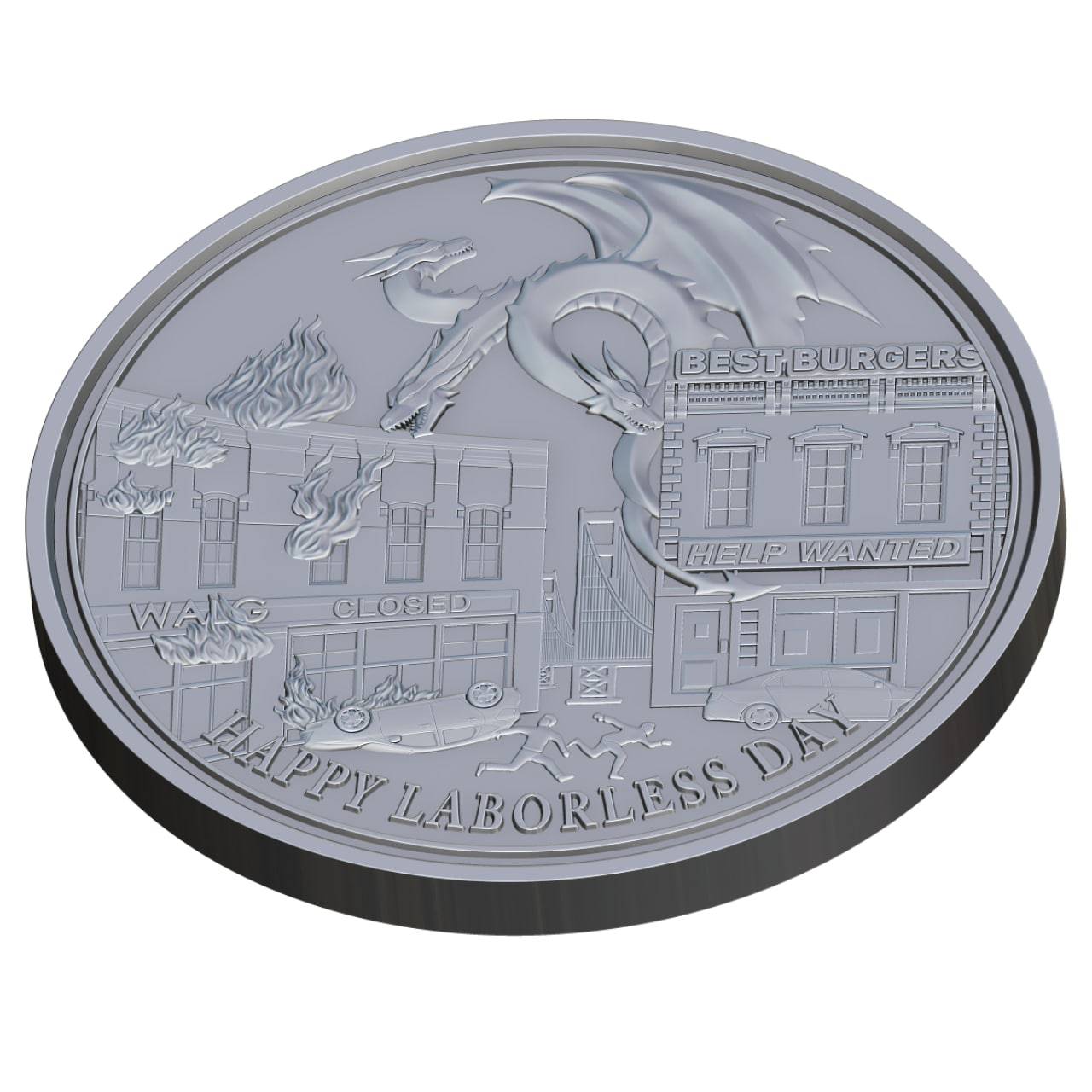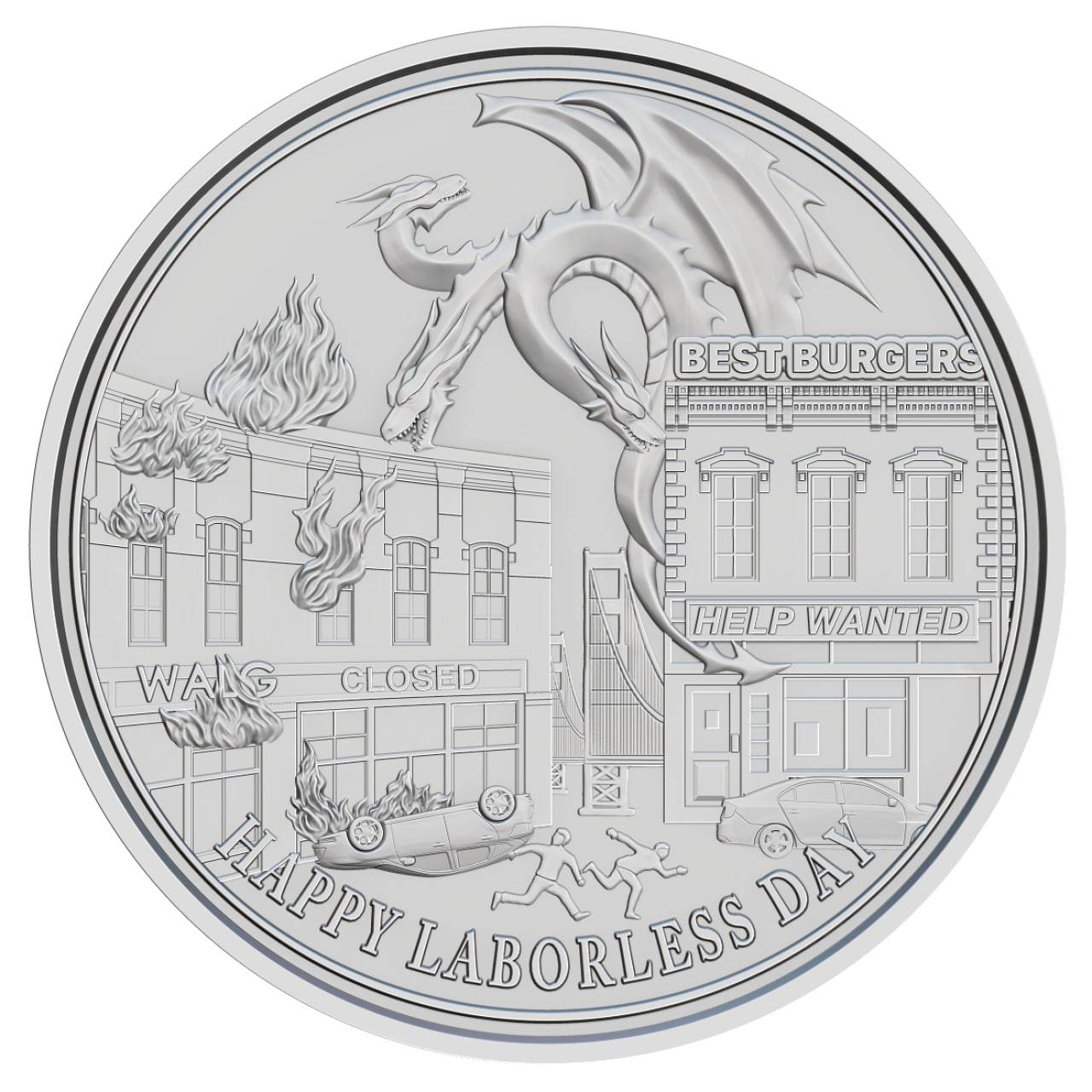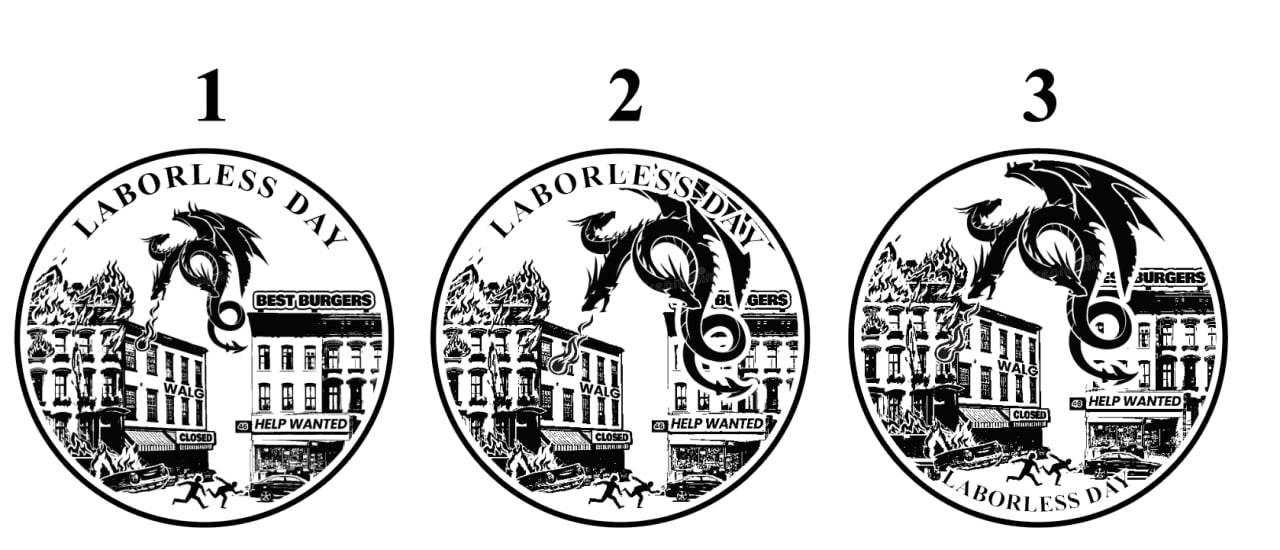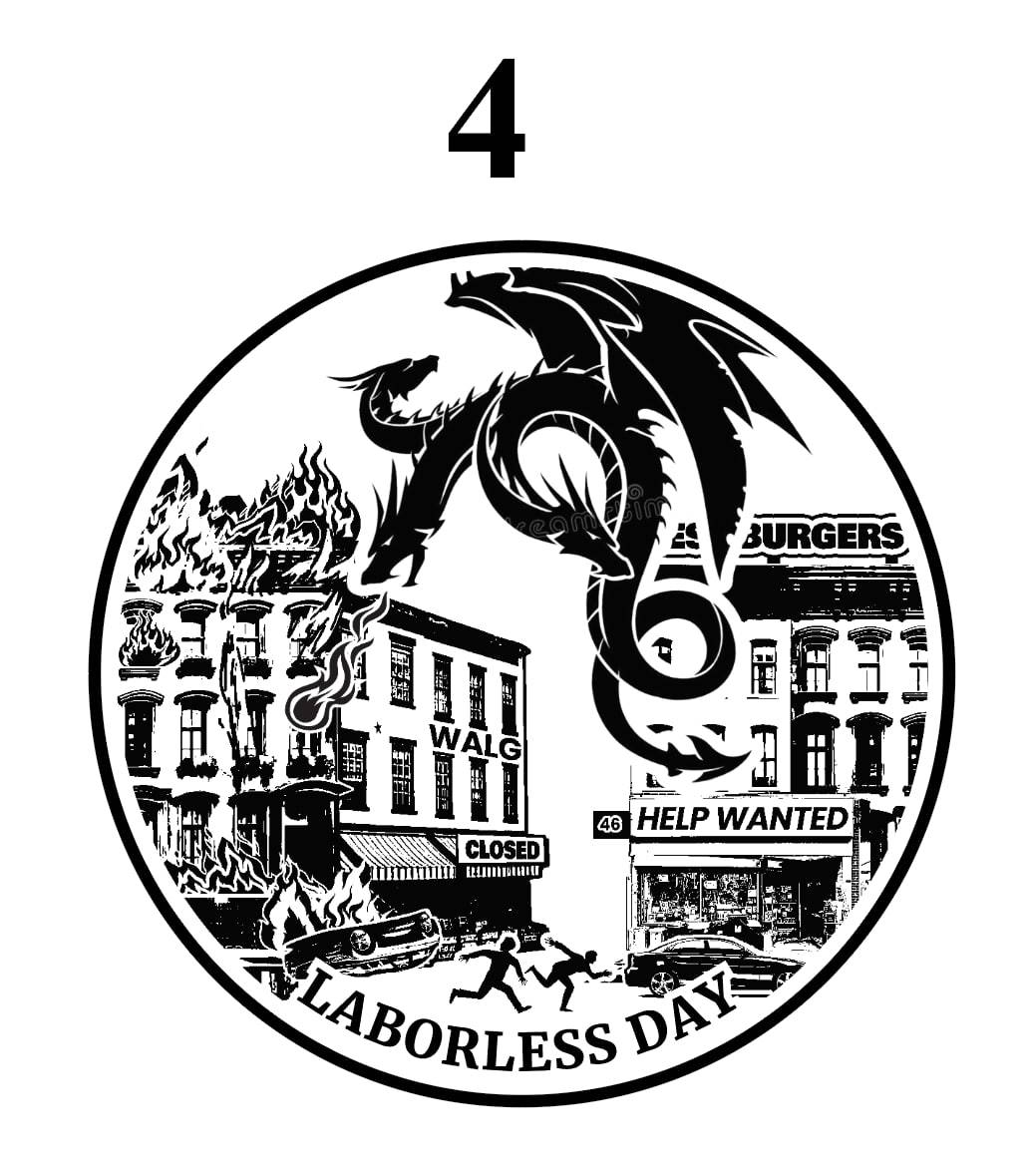 We continue our story of Inflation is Coming with our Laborless Day coin that represents the downfall of USAsteros and all of the poor peasants just trying to get by during these hard times. Most peasants were unlucky in these dark times and these ravenous dragons burned down their businesses. The rage of the dragon ignores everyone around and will burn and pillage until the whole city burns.
Some of these peasants had to close their businesses down for good because of looting and unsafe environments. Others struggle still to keep the business going, but now face a new threat as no workers want to work.
According to the Flaming Bugle the monthly jobs report, 46% of small business owners reported openings they couldn't fill. This is above the 48 year historical average of 22%. These poor business owners are struggling and even raising wages higher than they can afford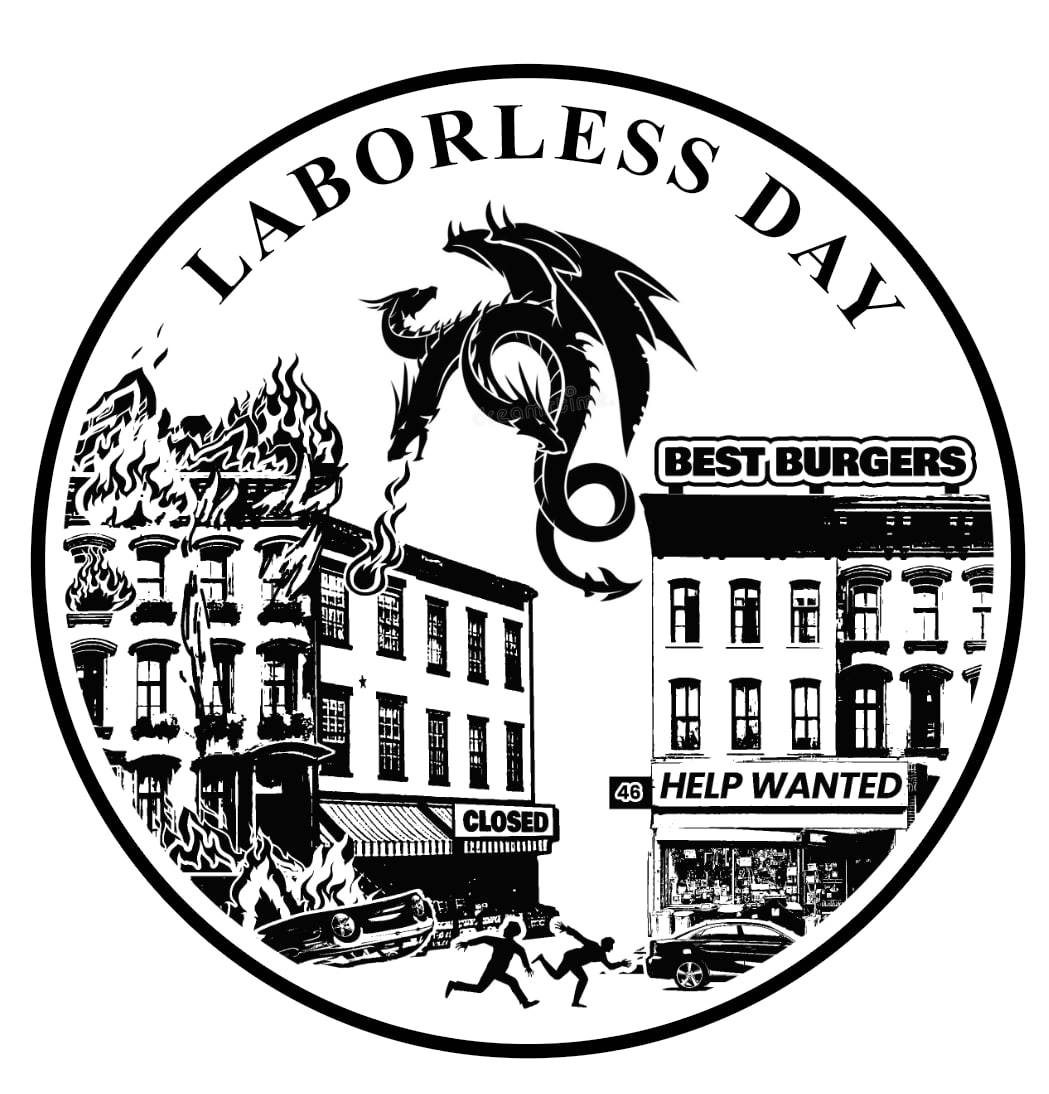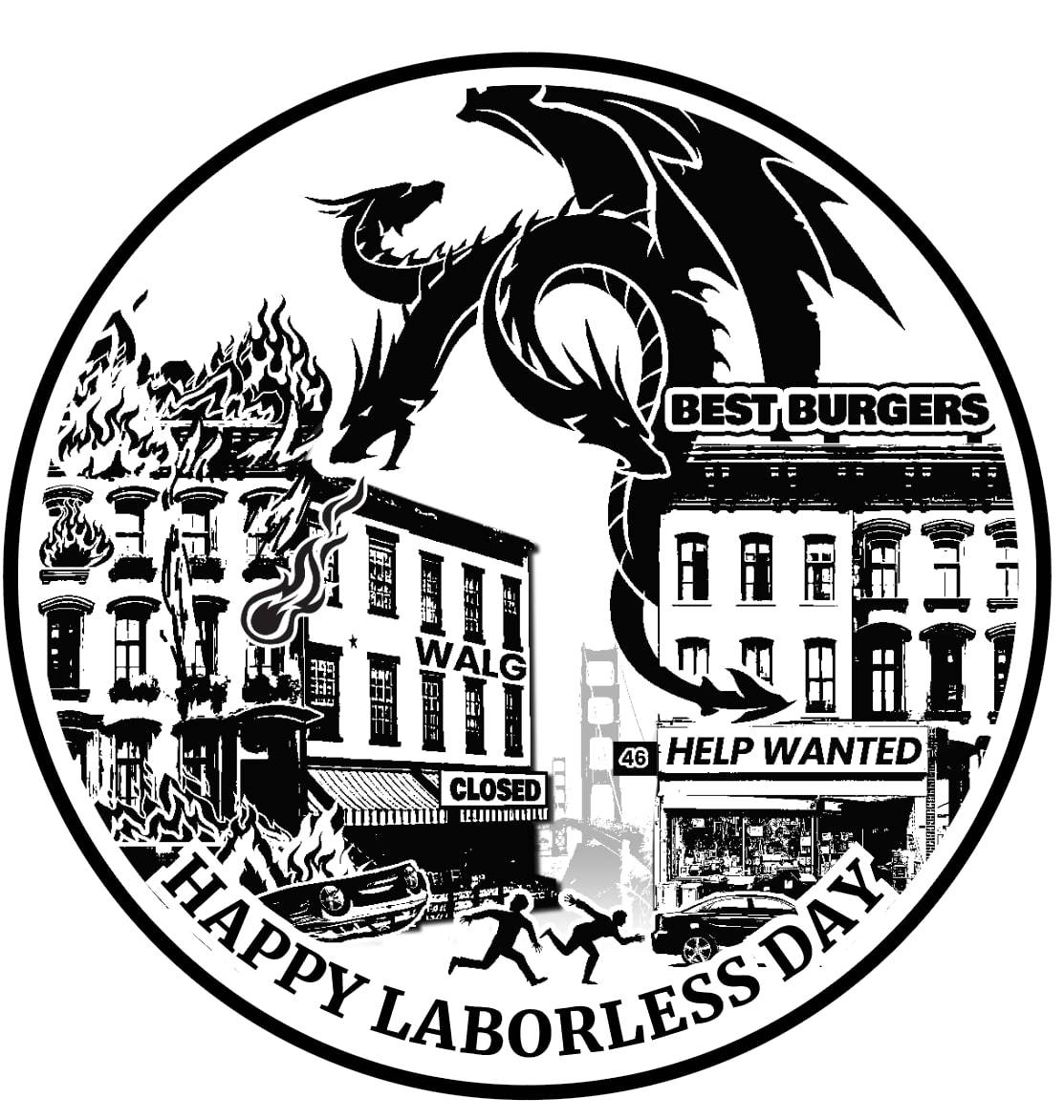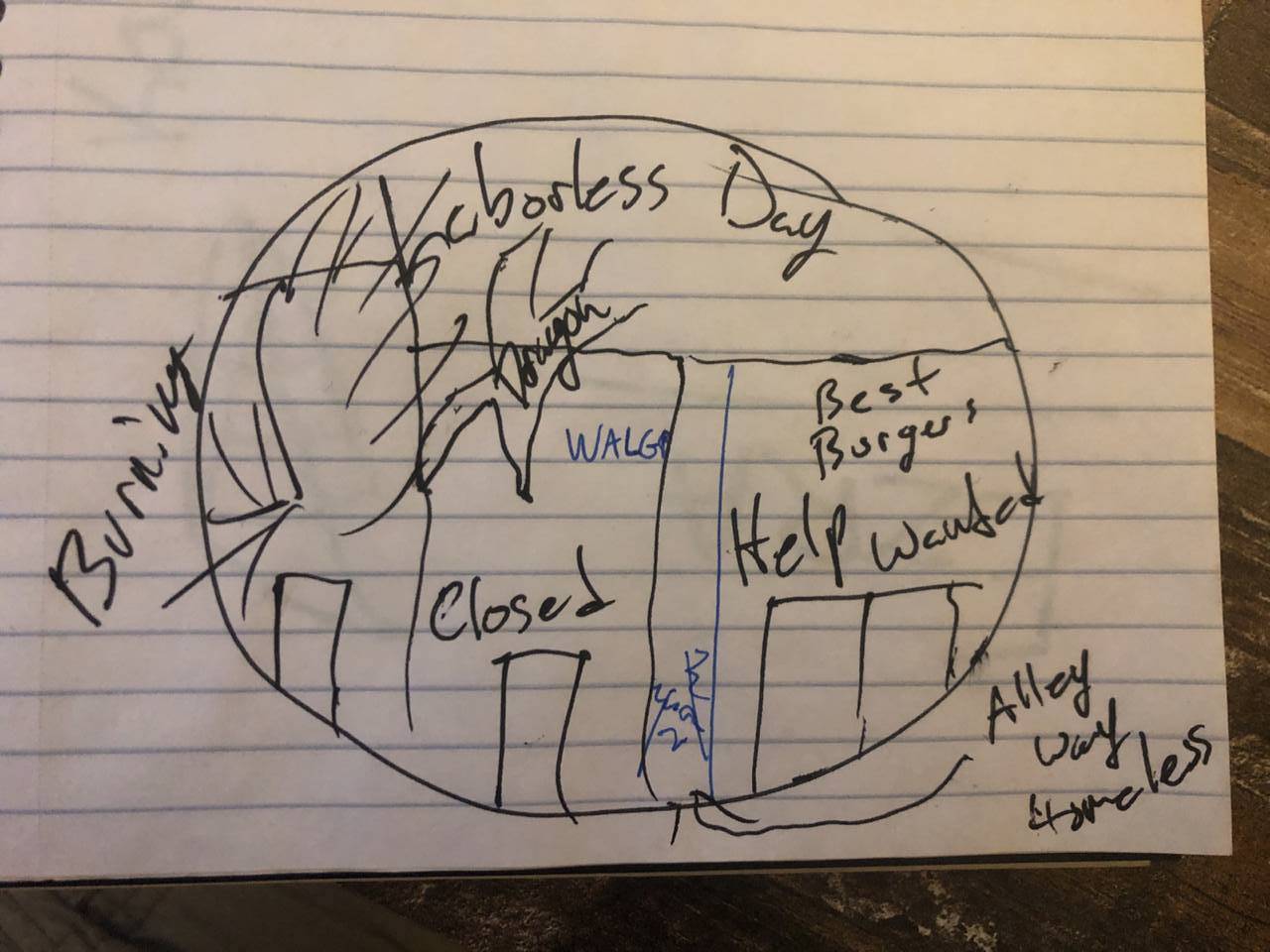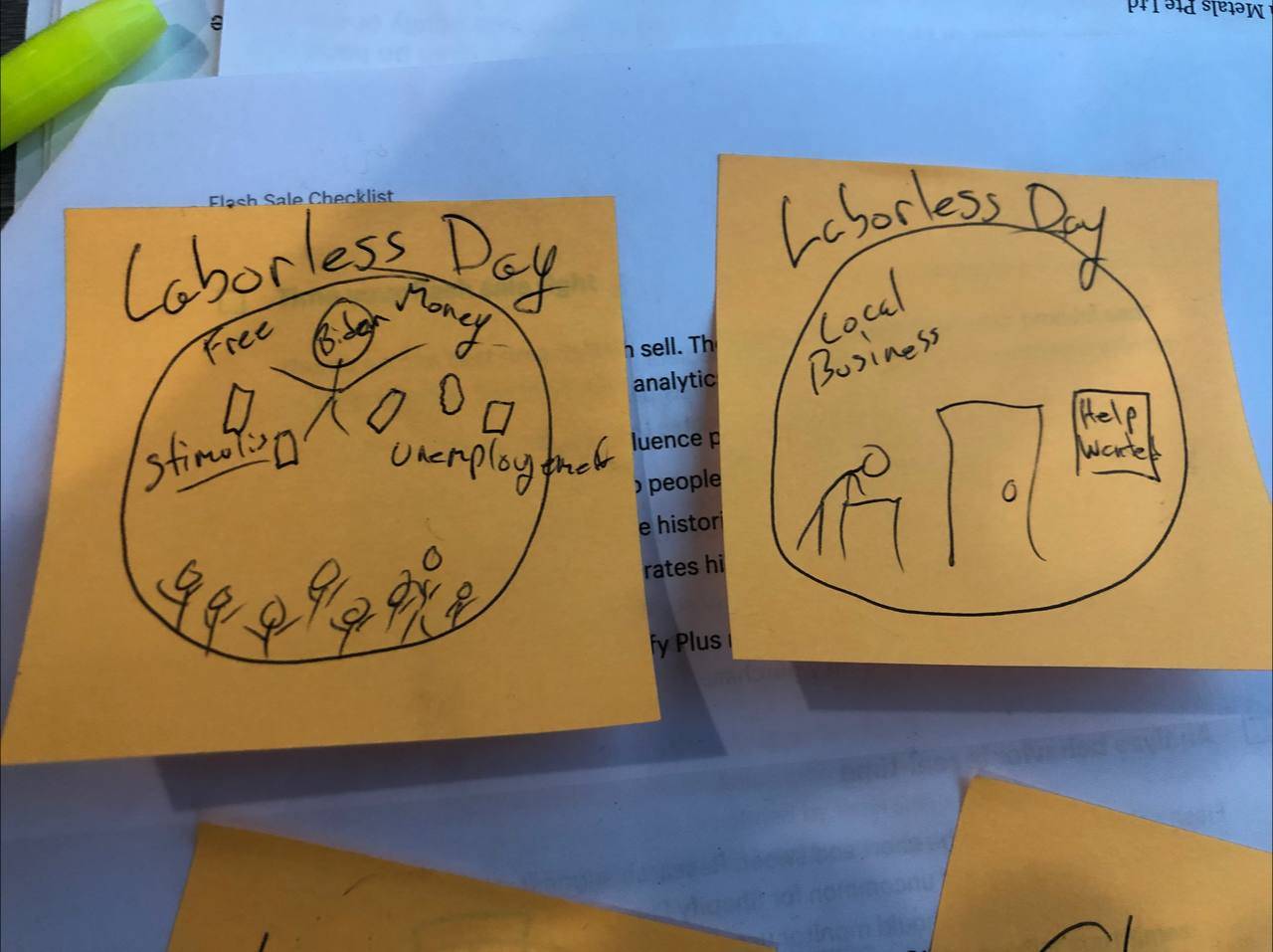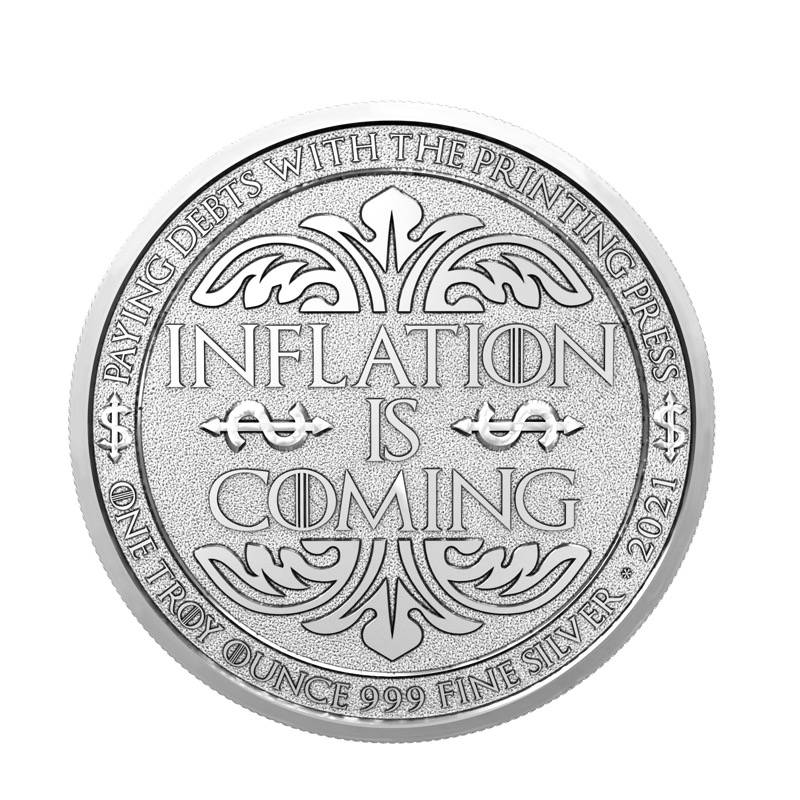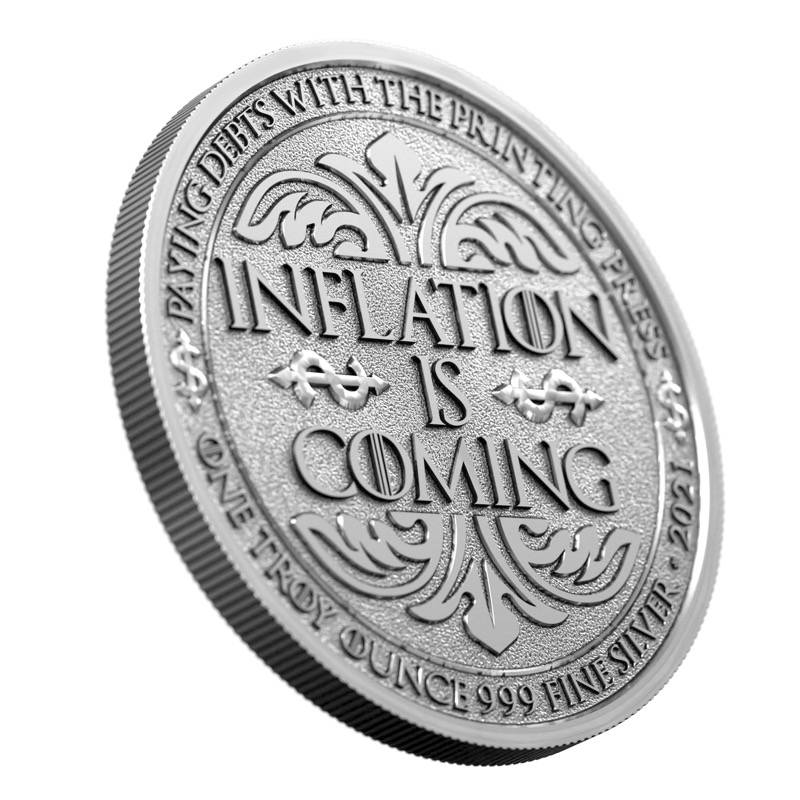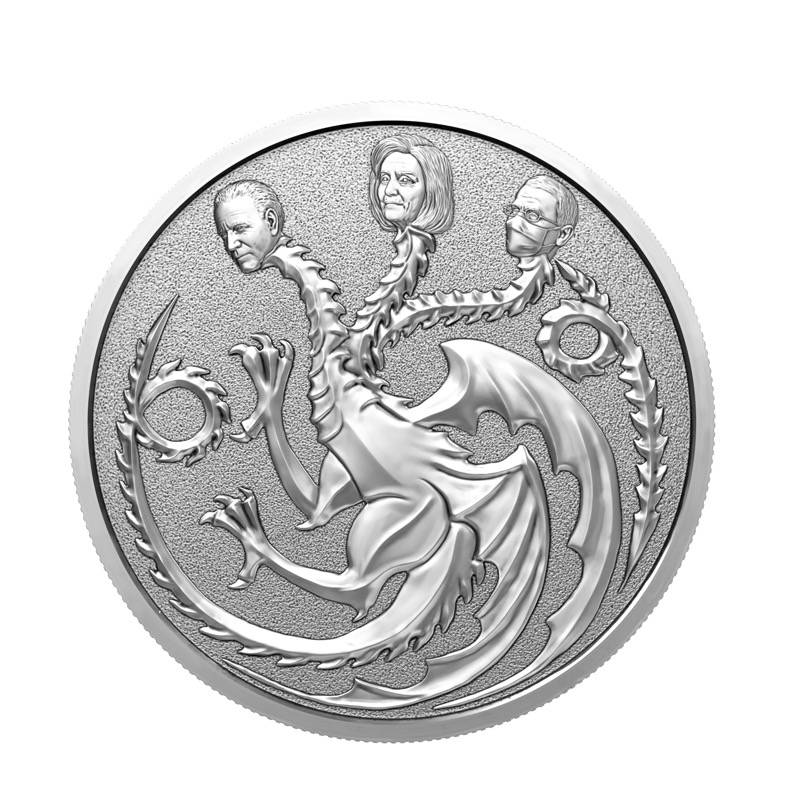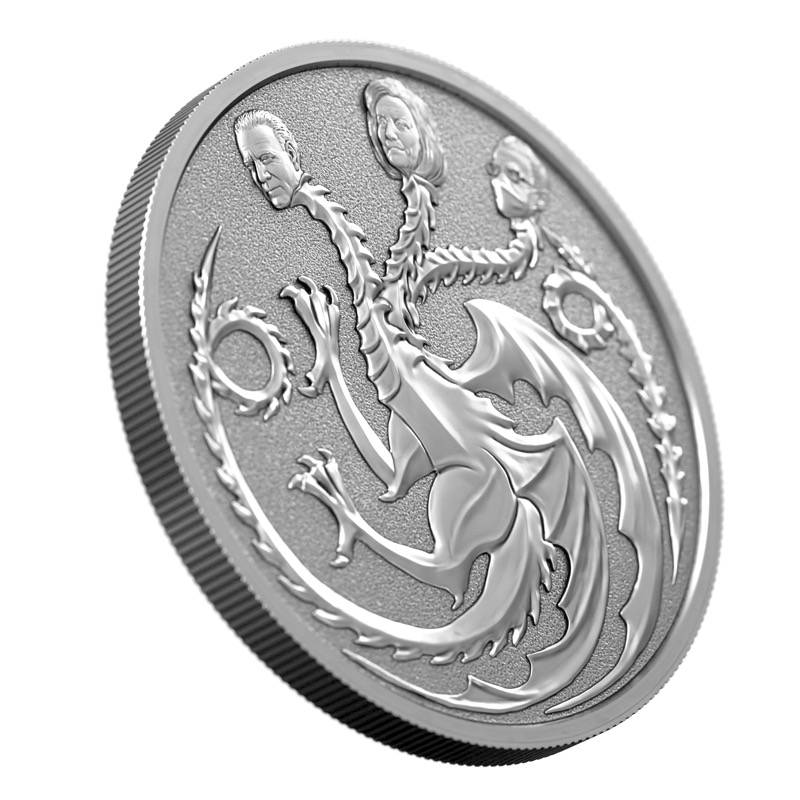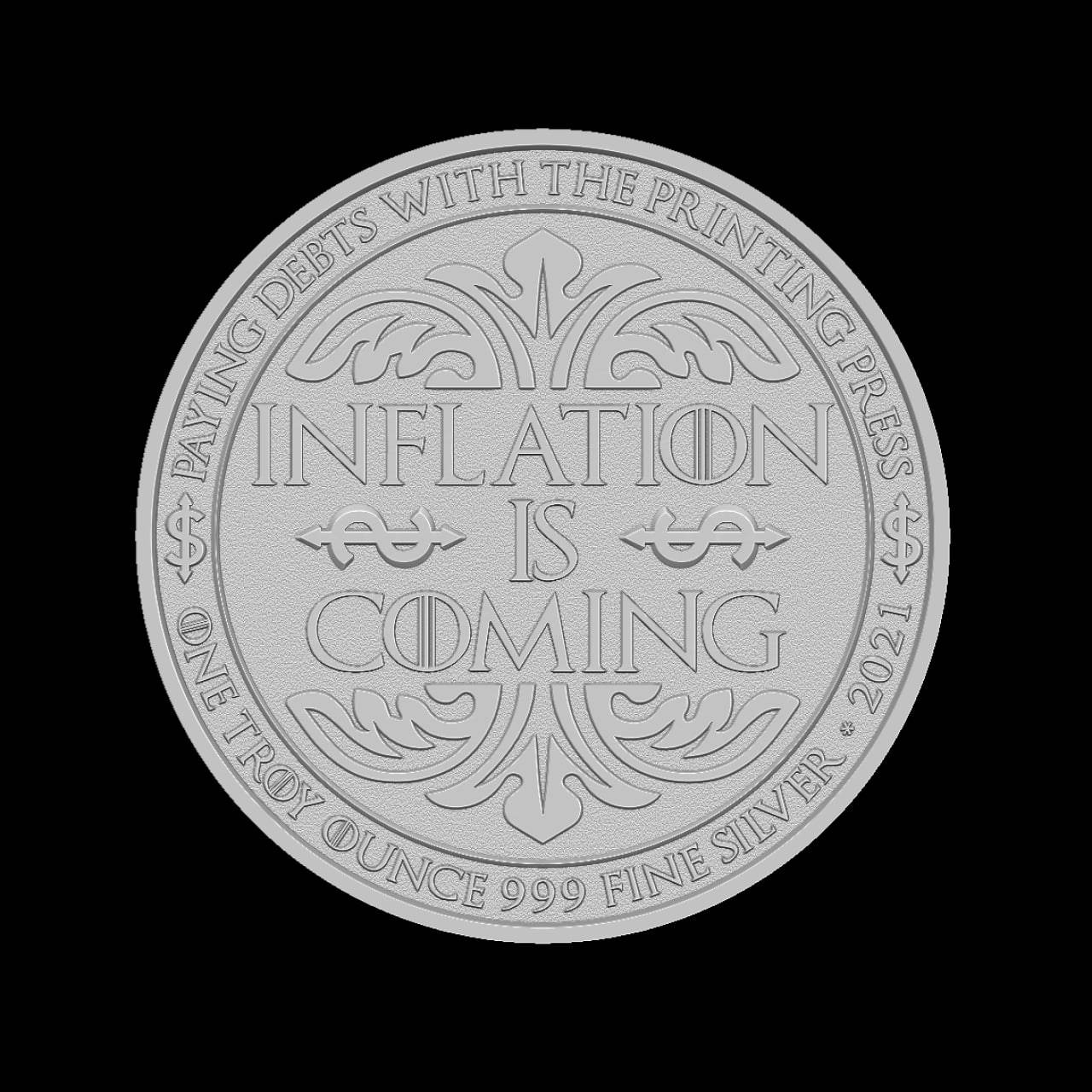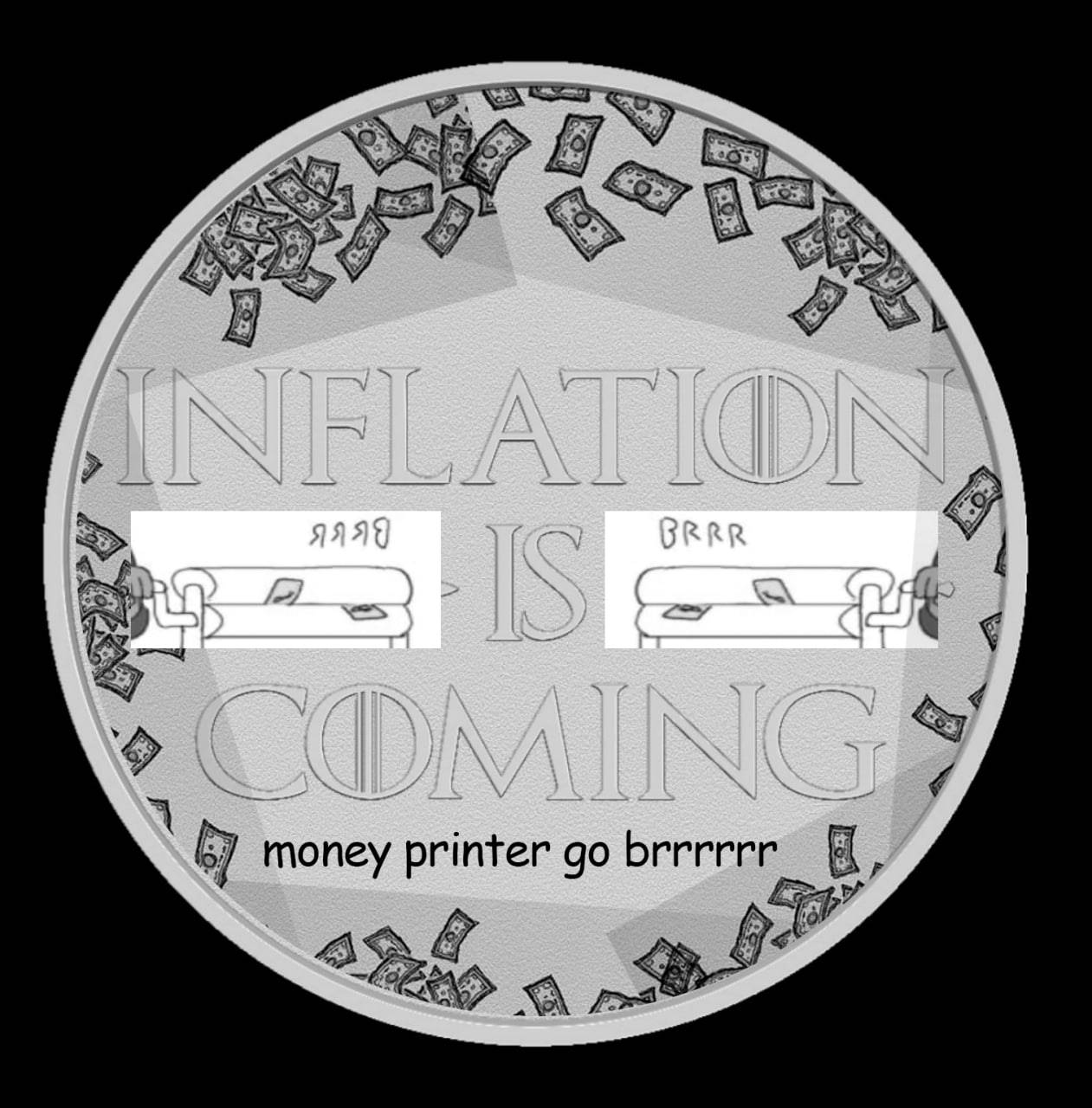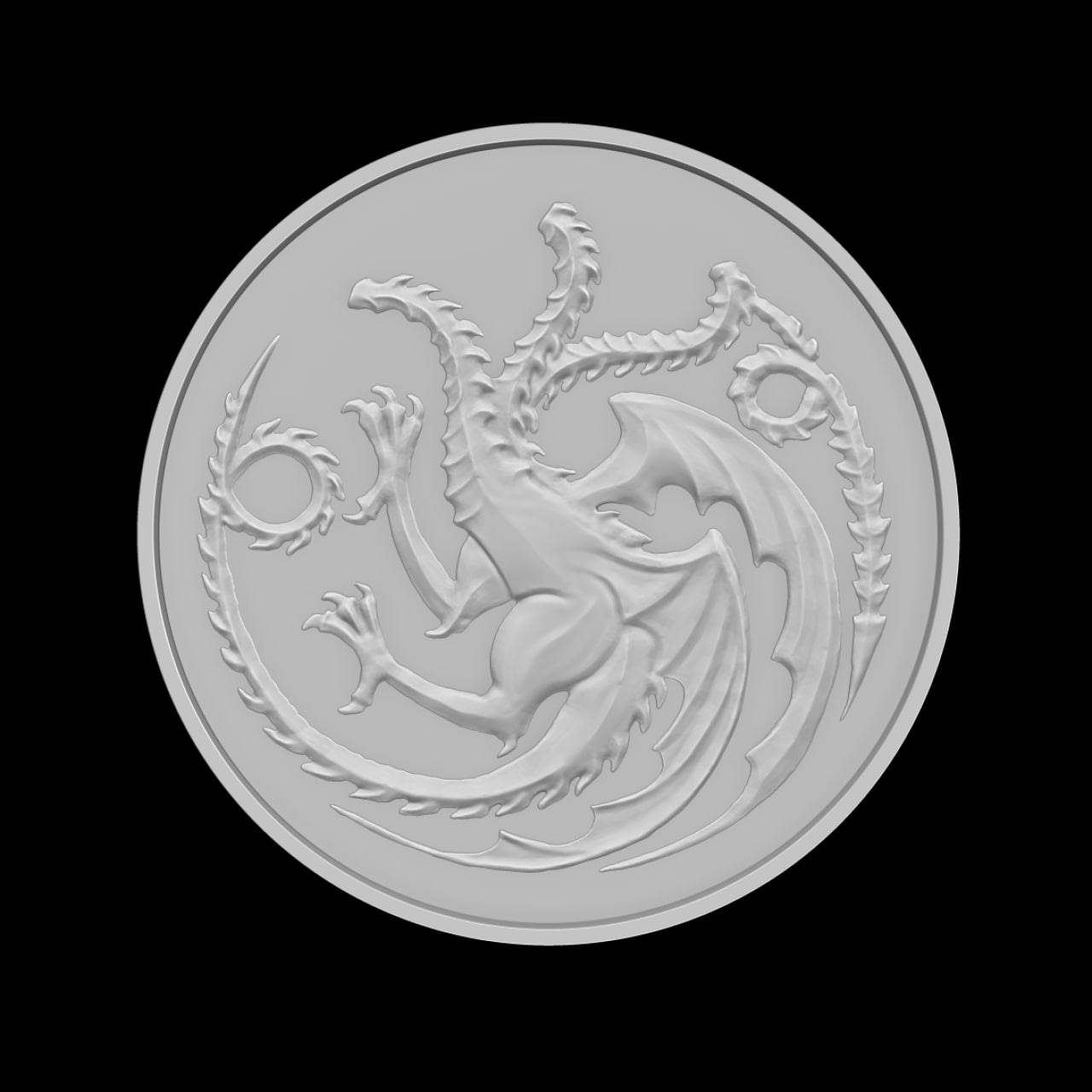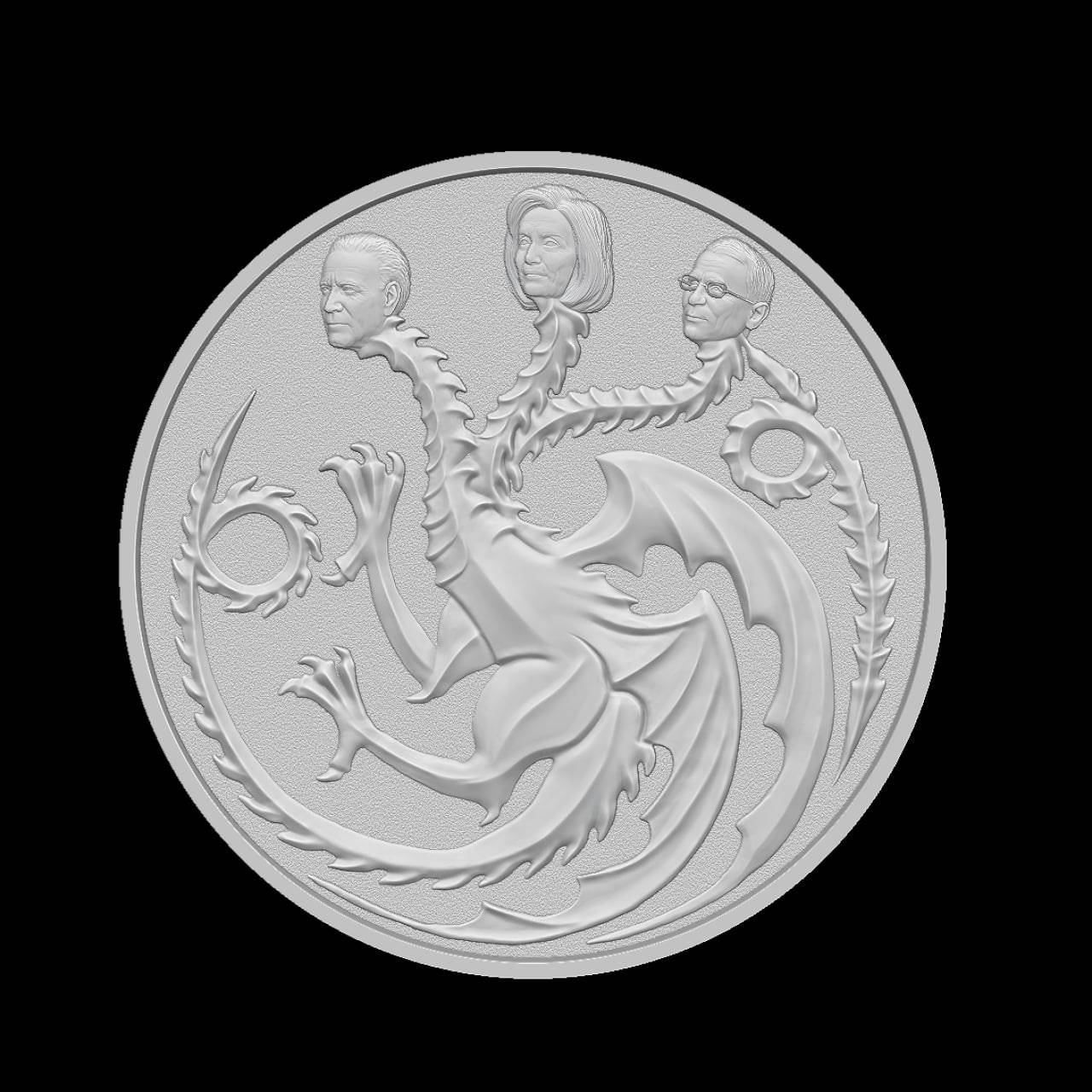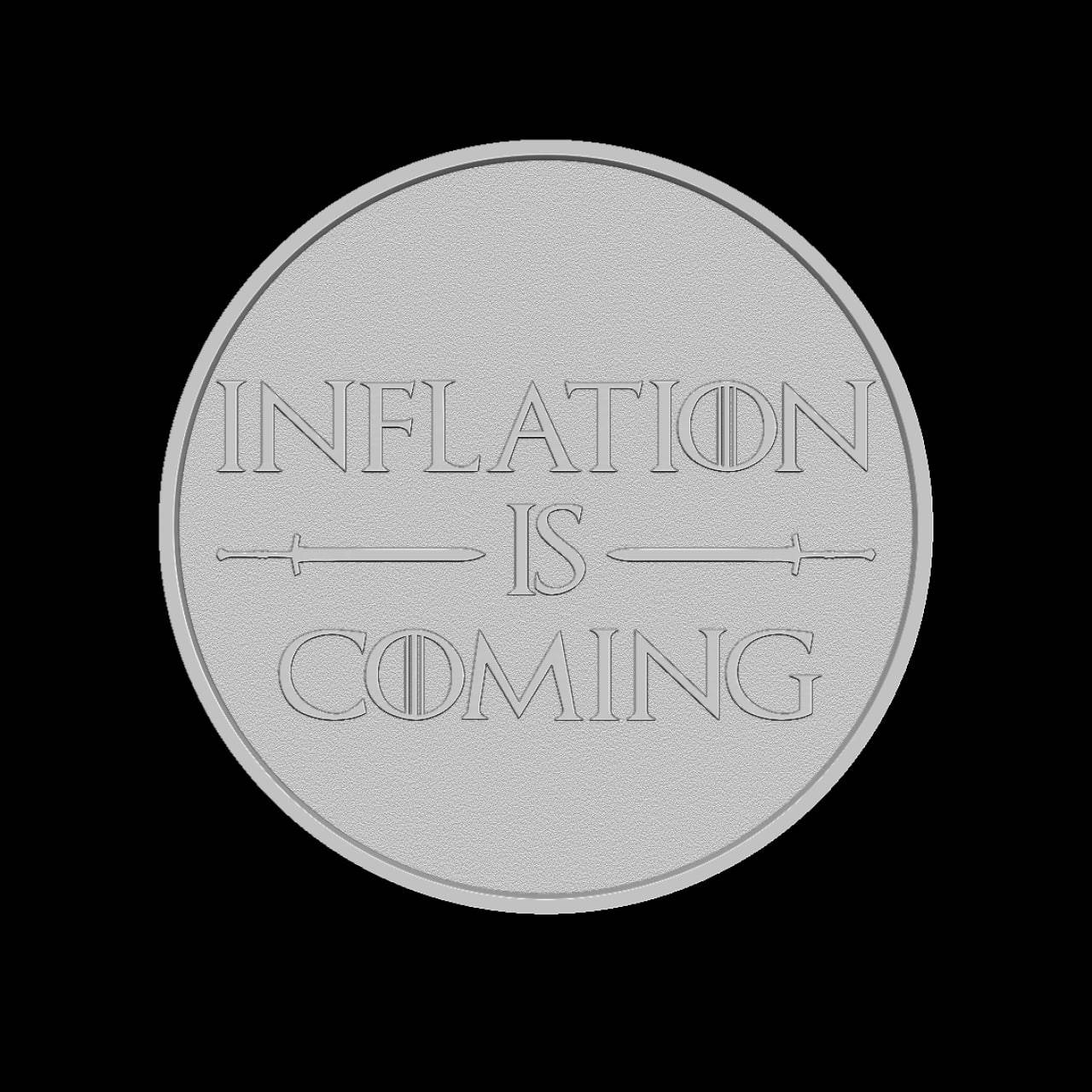 The reverse started off very simple and was very bland, so a lot needed to happen. The ideas were everywhere about making it more complex, but at the same time keeping it simple and elegant.

Getting the heads perfect on the dragons necks was probably the most difficult, but with lots of tweaking and changes our design team got it just right.
The faces behind the three headed dragon started off with the below busts representing the main people in charge at this current moment. Now, we understand that many others are also the reason for inflation, but these three are taking the blame in our story.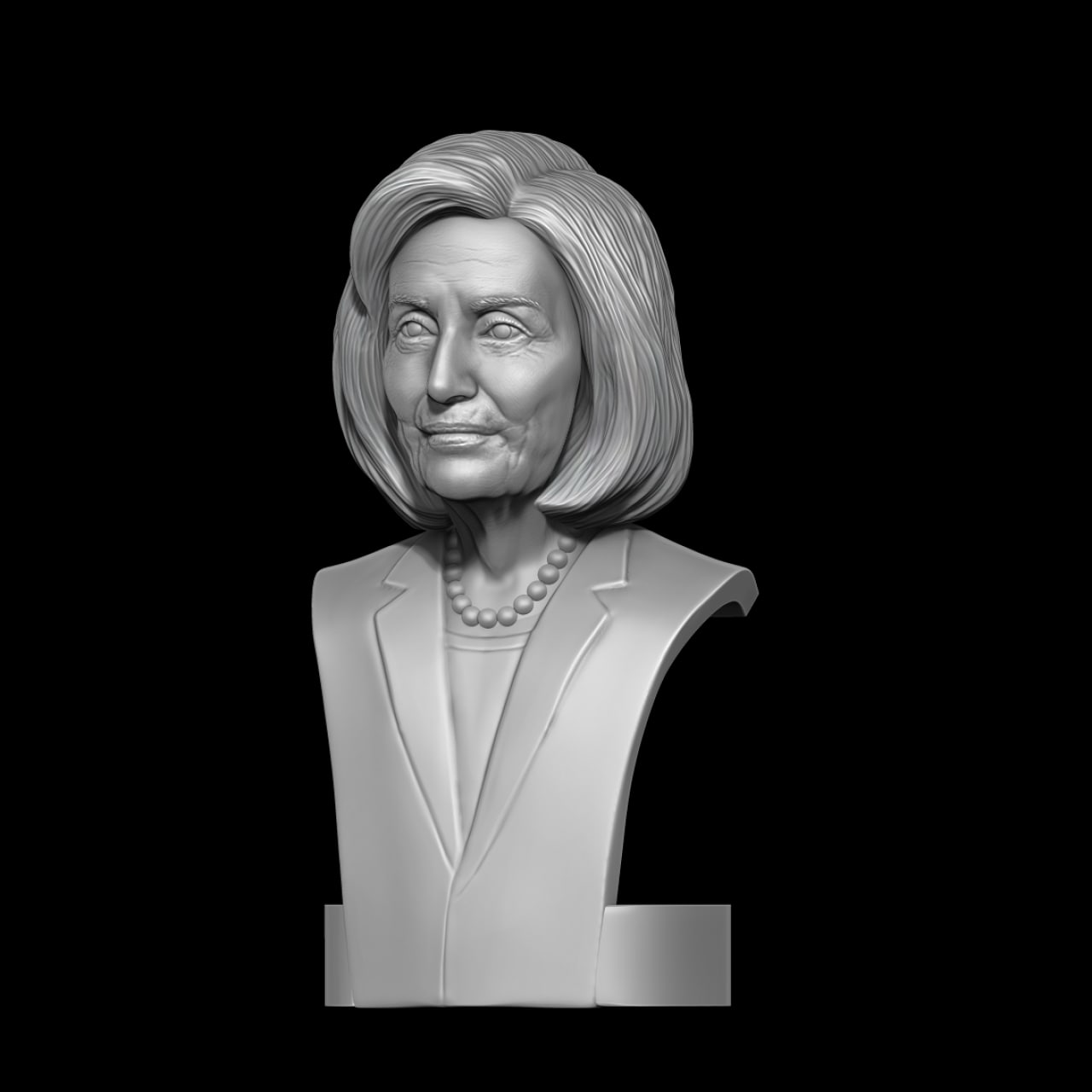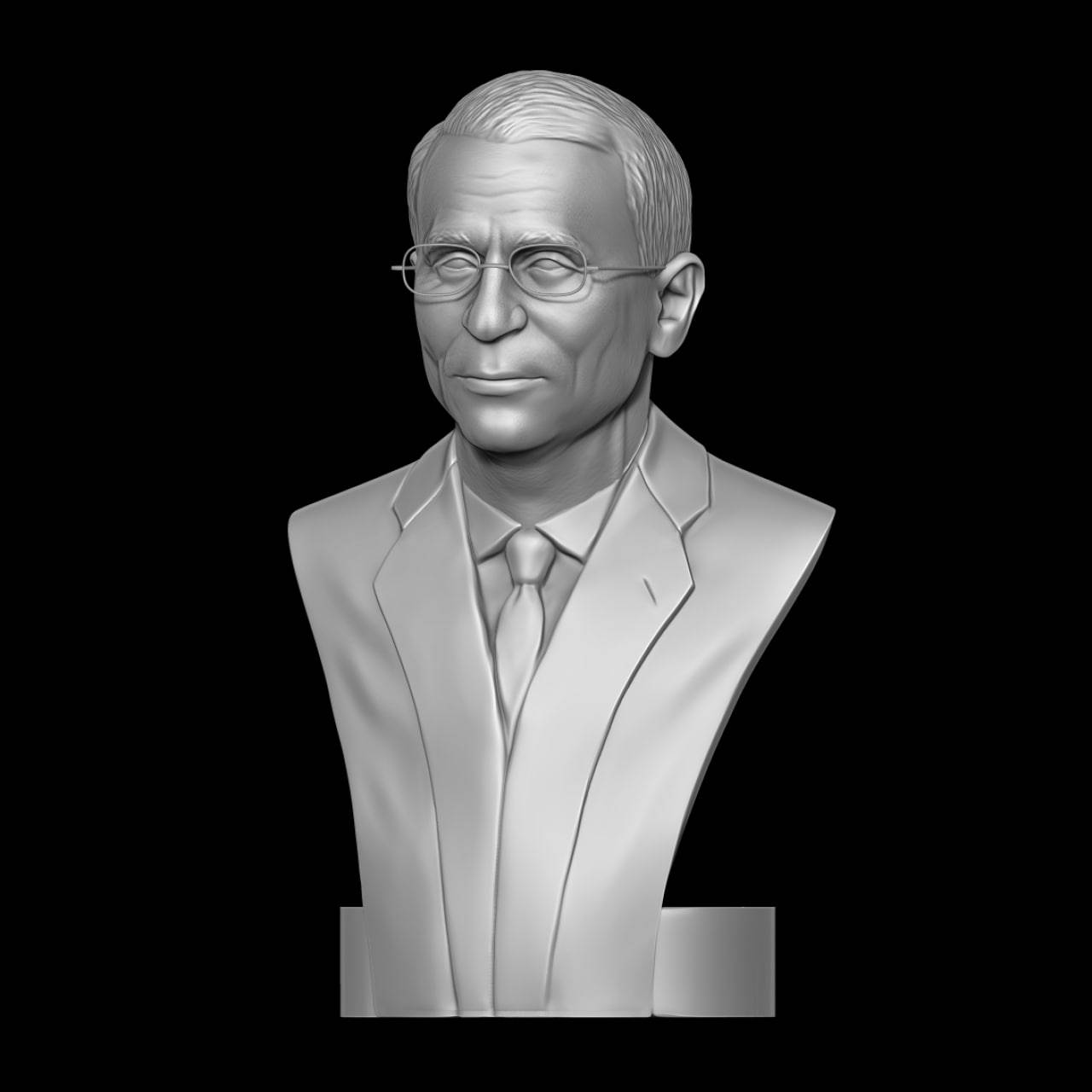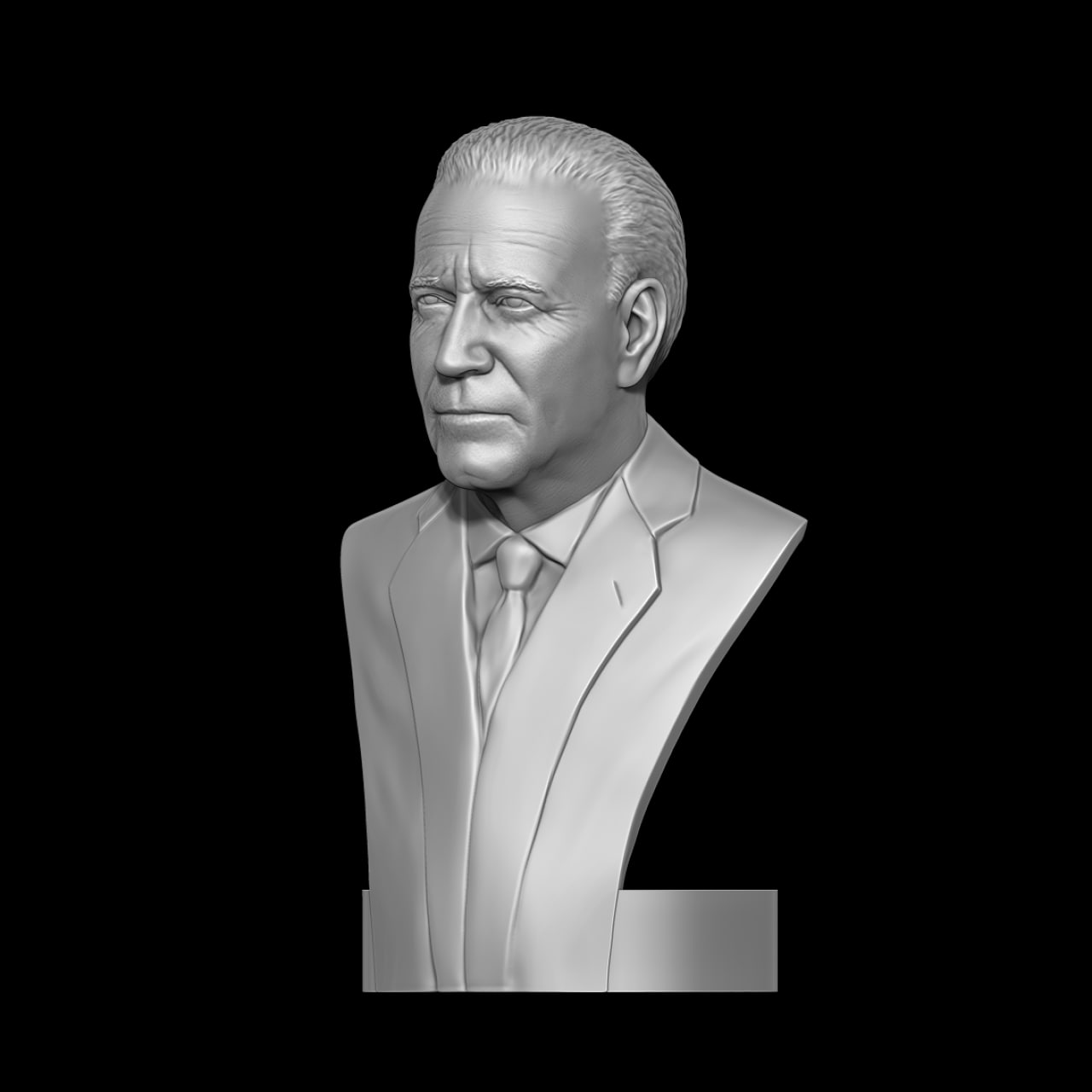 The Beginning starts out really weird, and just throwing around ideas until something sticks. The Images on the right area proof of that. It all started with the slogan Inflation is Coming with a three headed dragon. So, we throw our idea to our design team and we spit ball ideas until something sticks.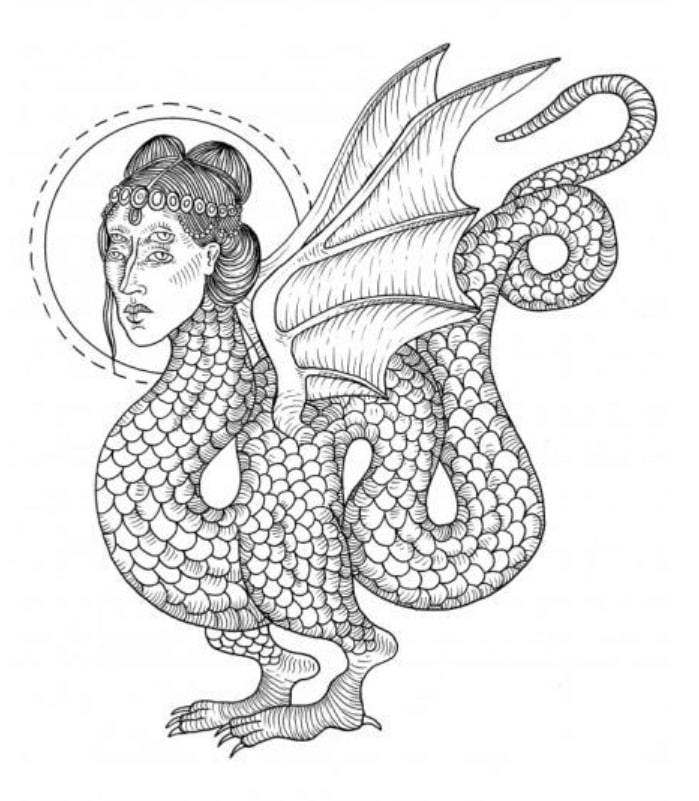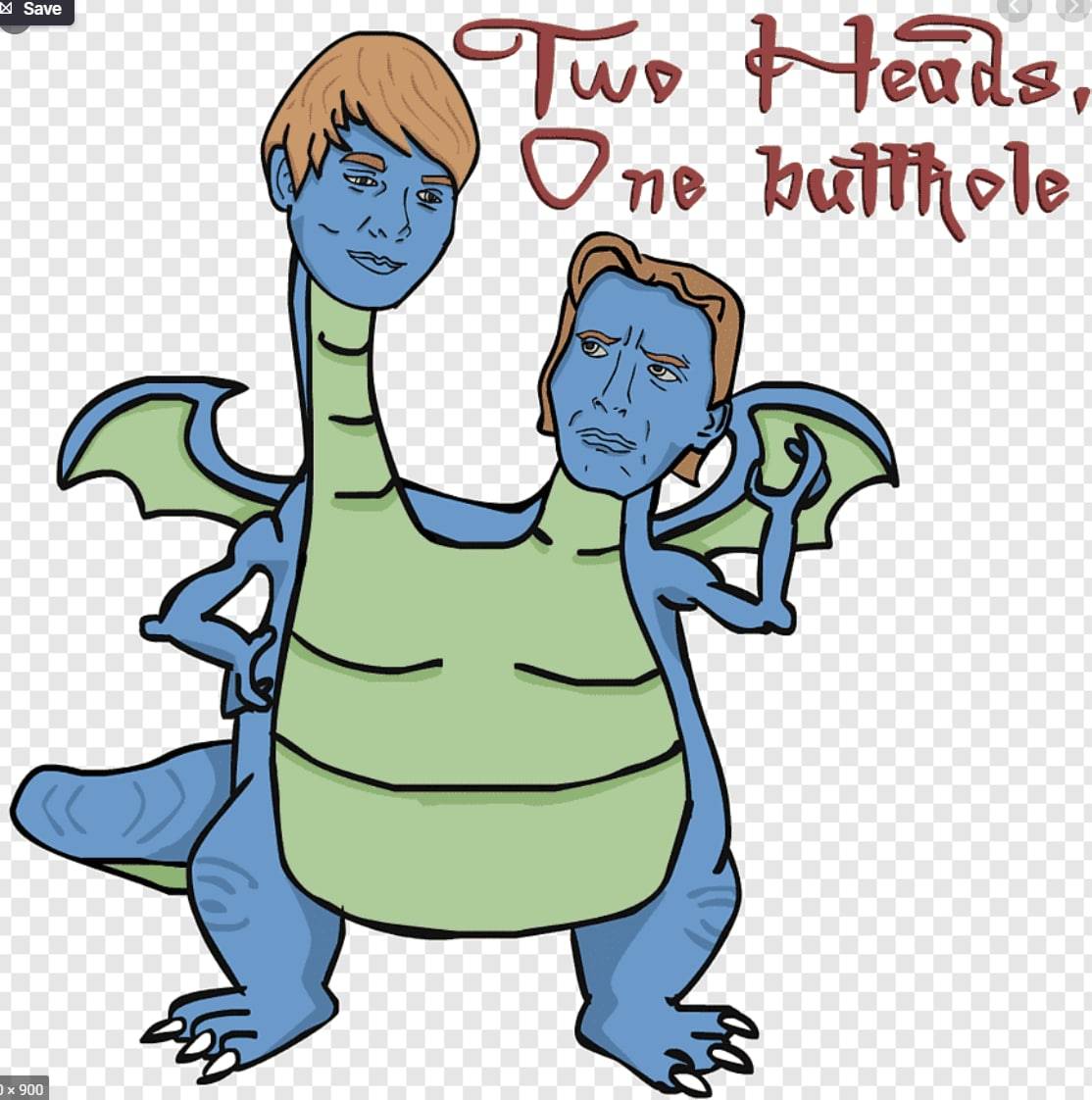 LET'S START A CHAT
Have a new coin idea? Want to talk about an existing order? Looking for information about a new product coming soon? Our team is here to help! Reach out today!
Ask us anything! We'll get back to you within 24-48 hours
...or send us a message via the contact form here!
Thanks!
This field is required
This field is required
This field is required
patriotcoins.com
a HotCoco USA LLC company
11625 Custer Road #110-301
Frisco, Texas 75035

PatriotCoins.com is home to the finest collection of silver, copper & gold coins that celebrate our American values.
Call Us:
+1 972 468 8627
Mon-Fri 8:30am-5:30pm Central