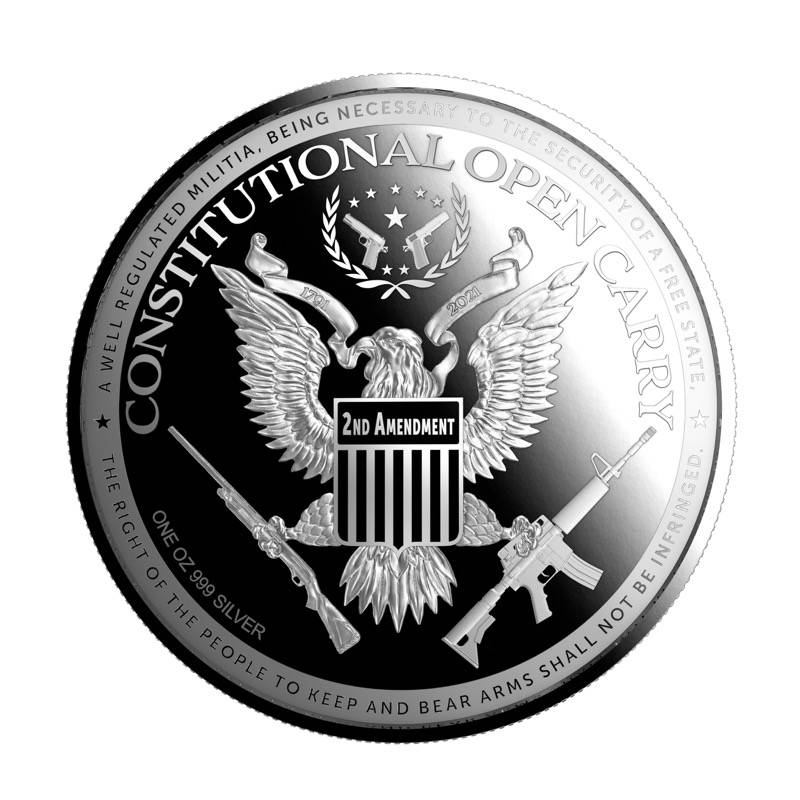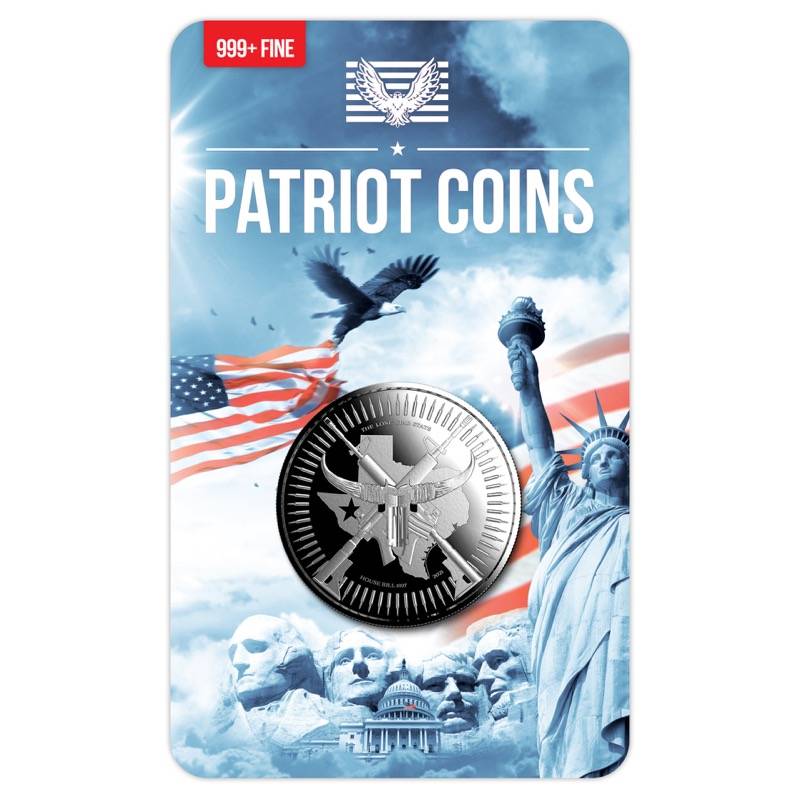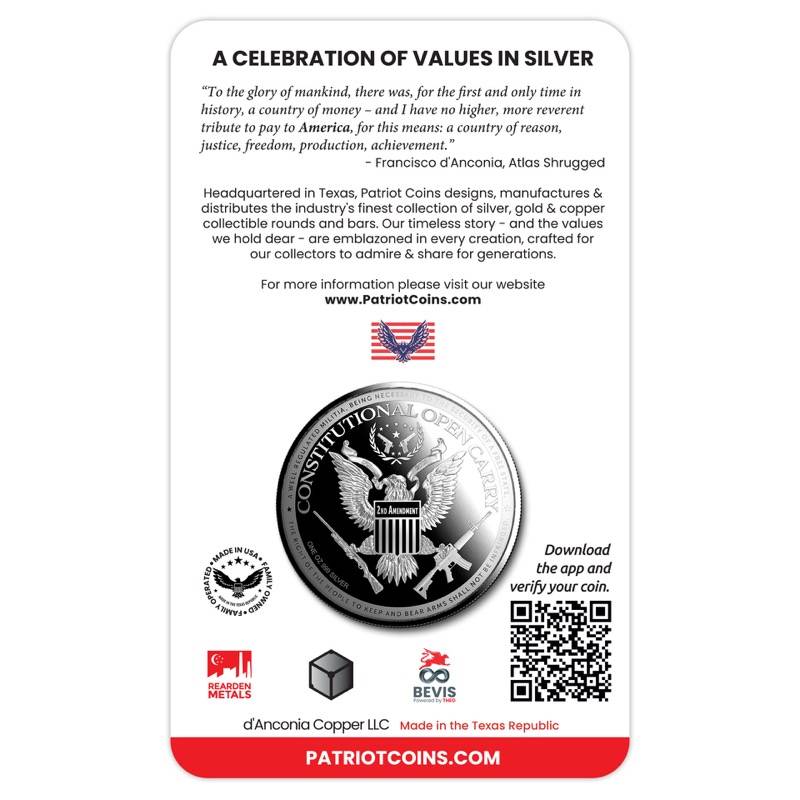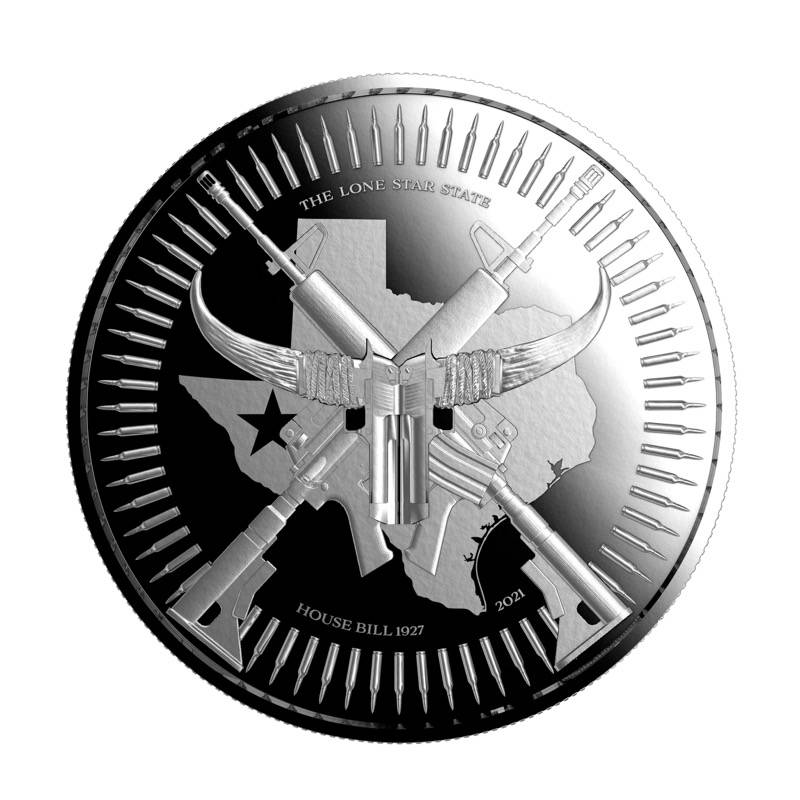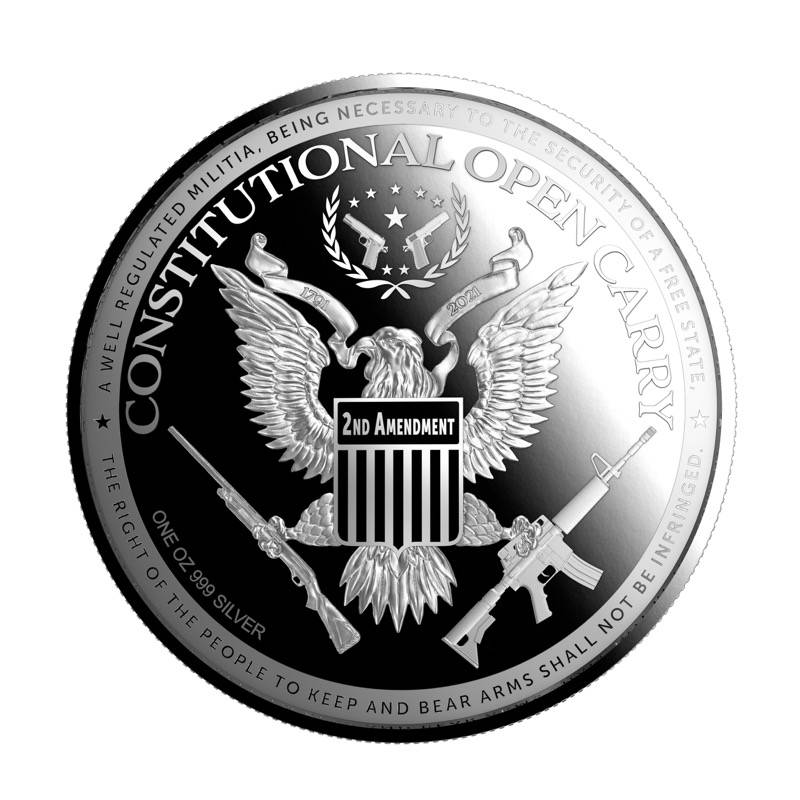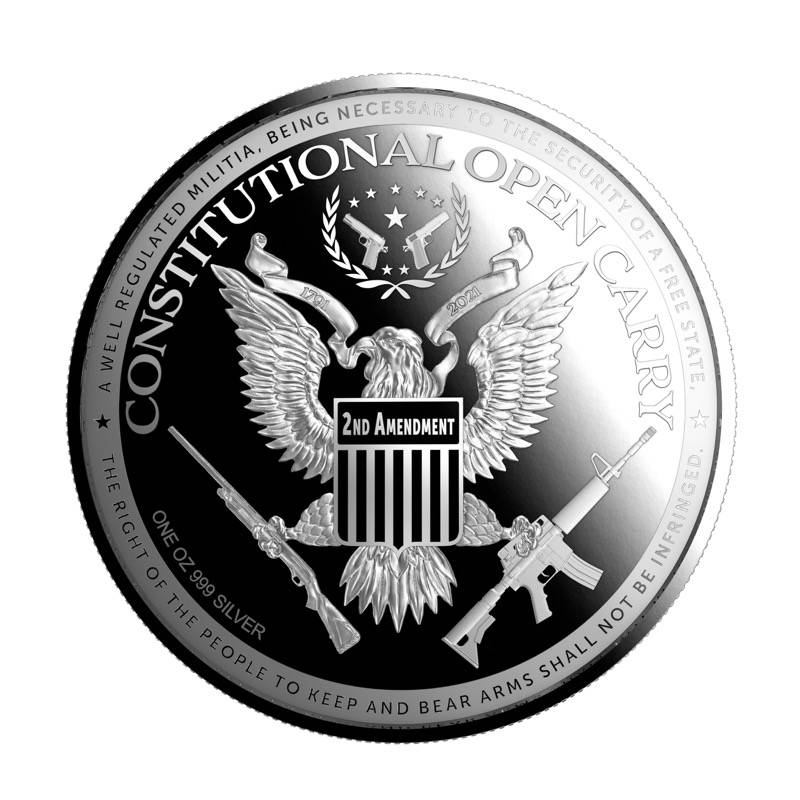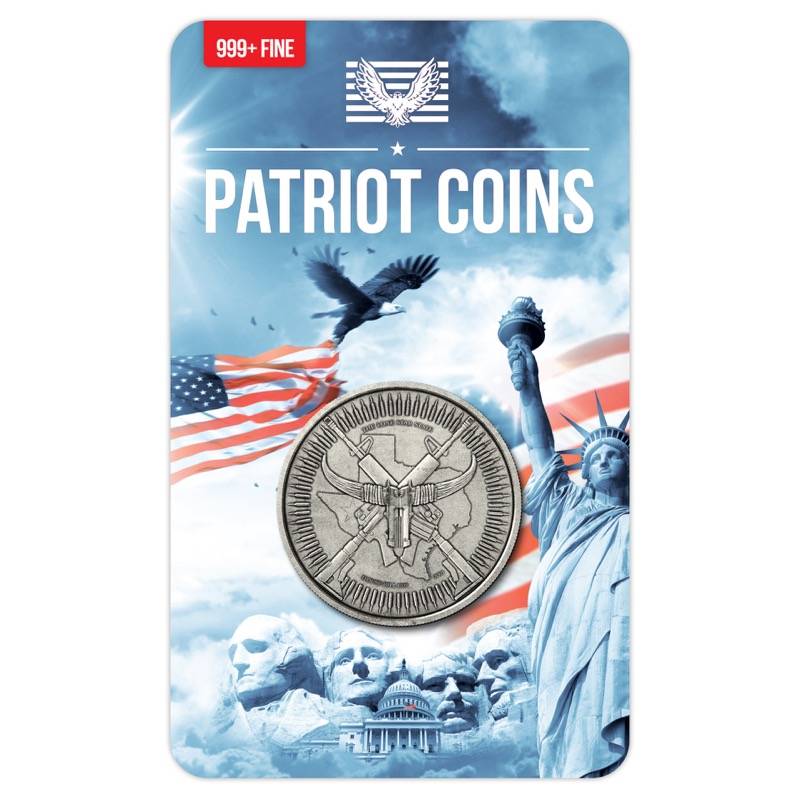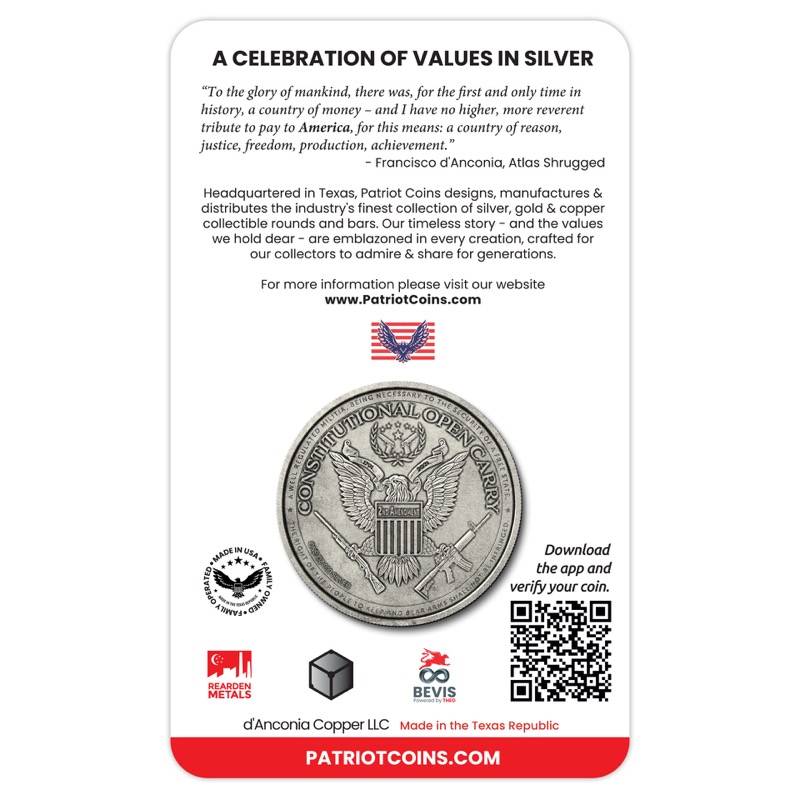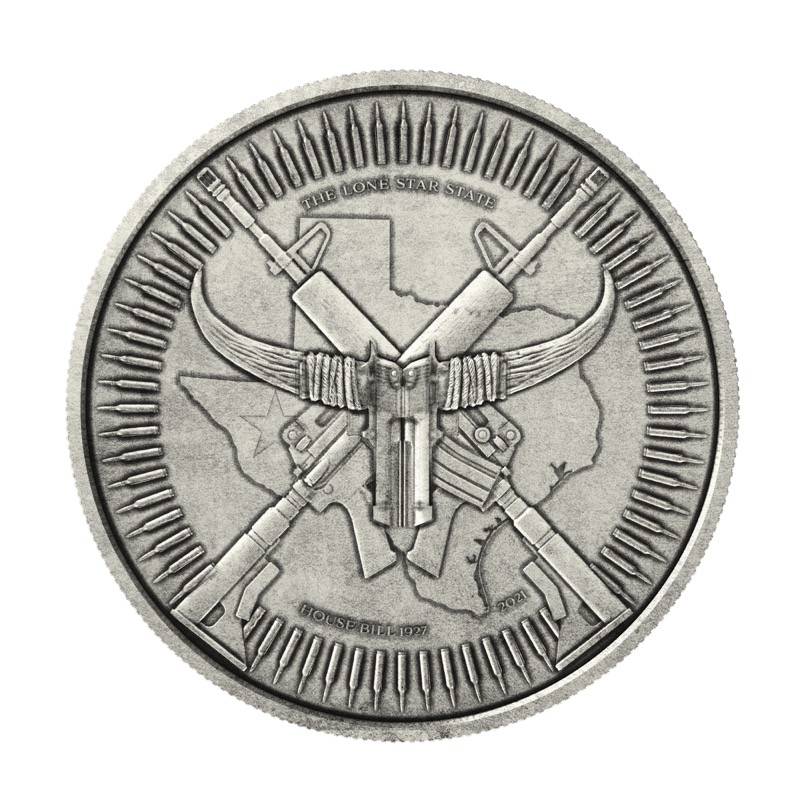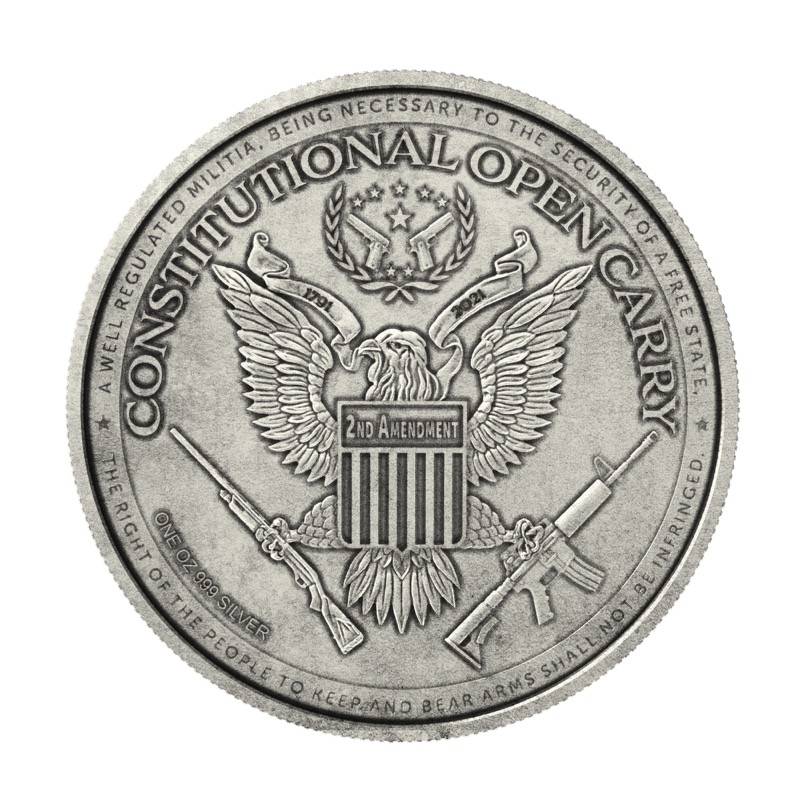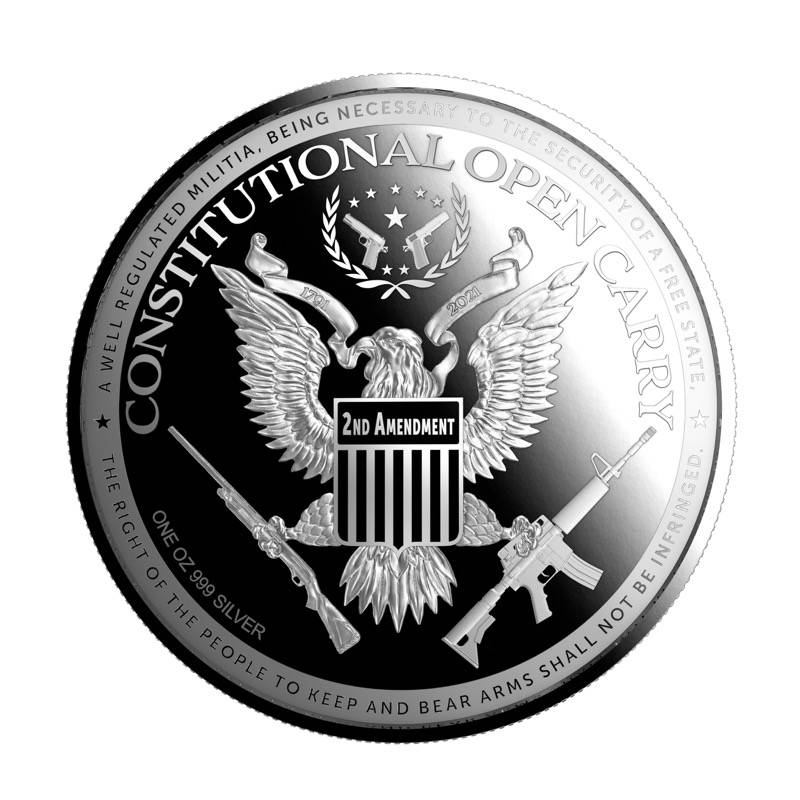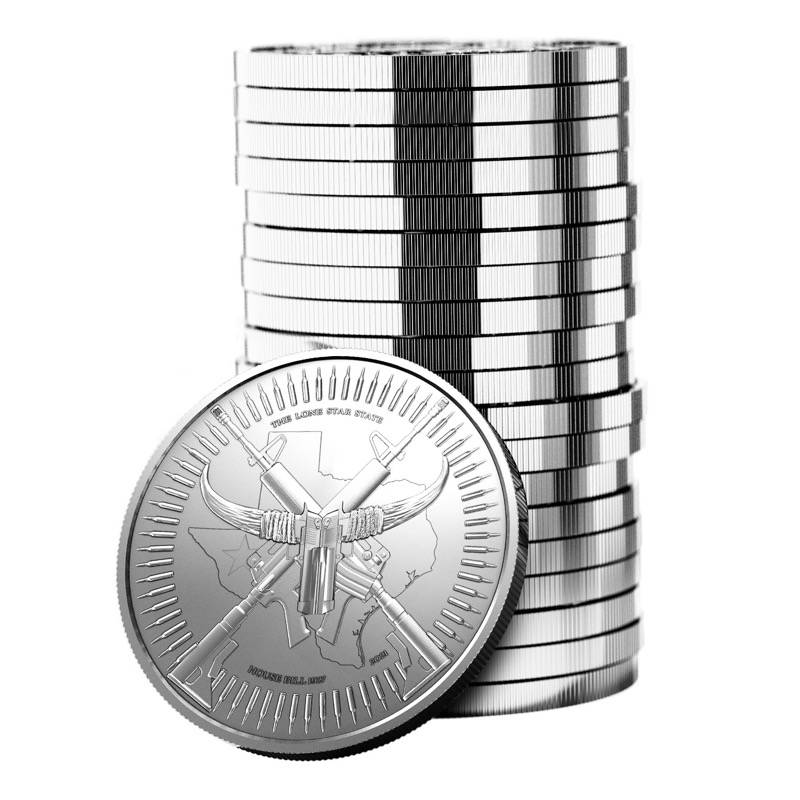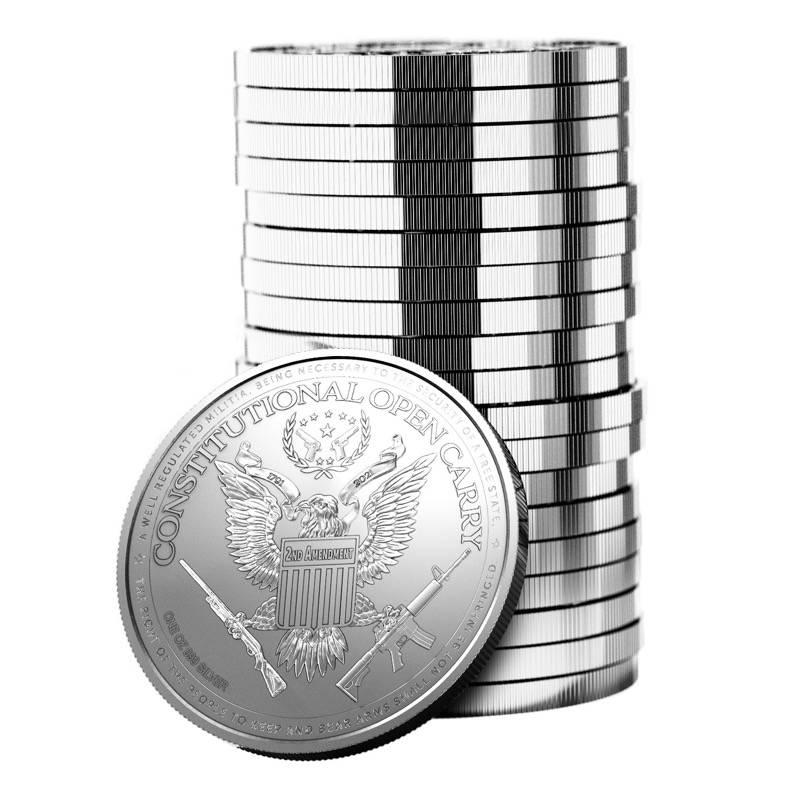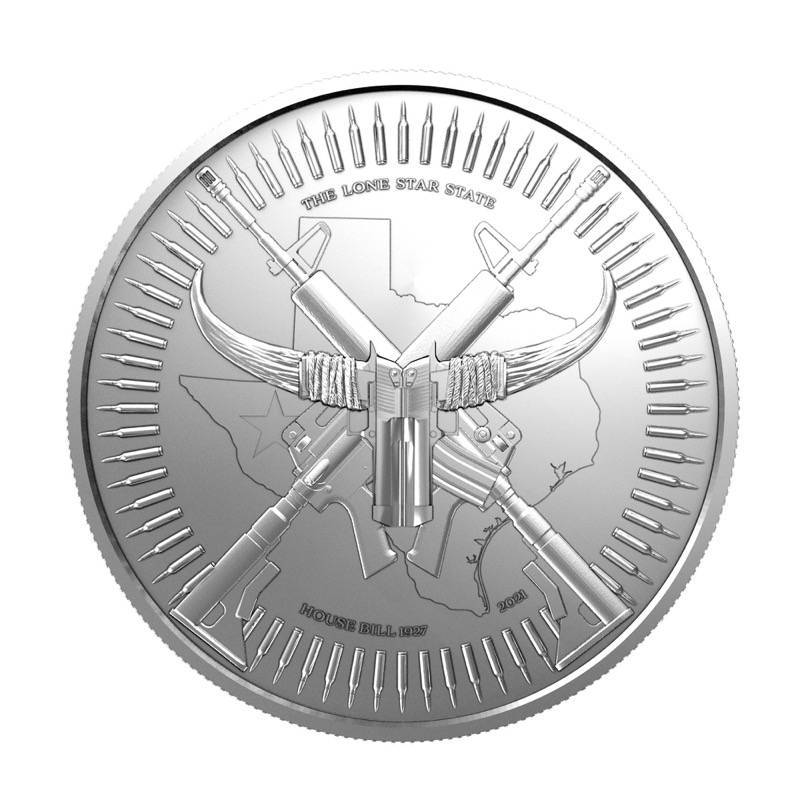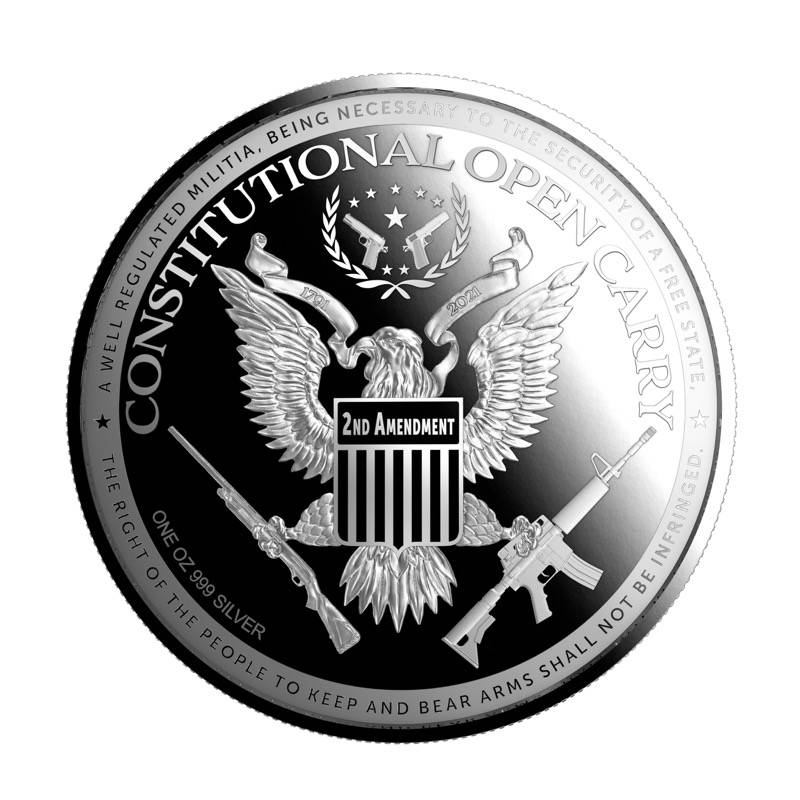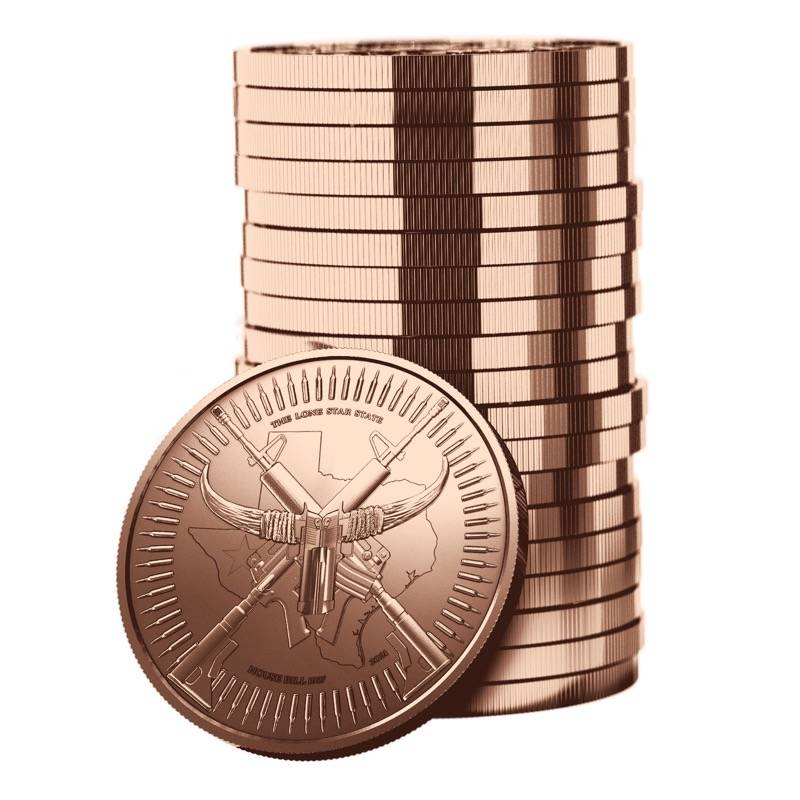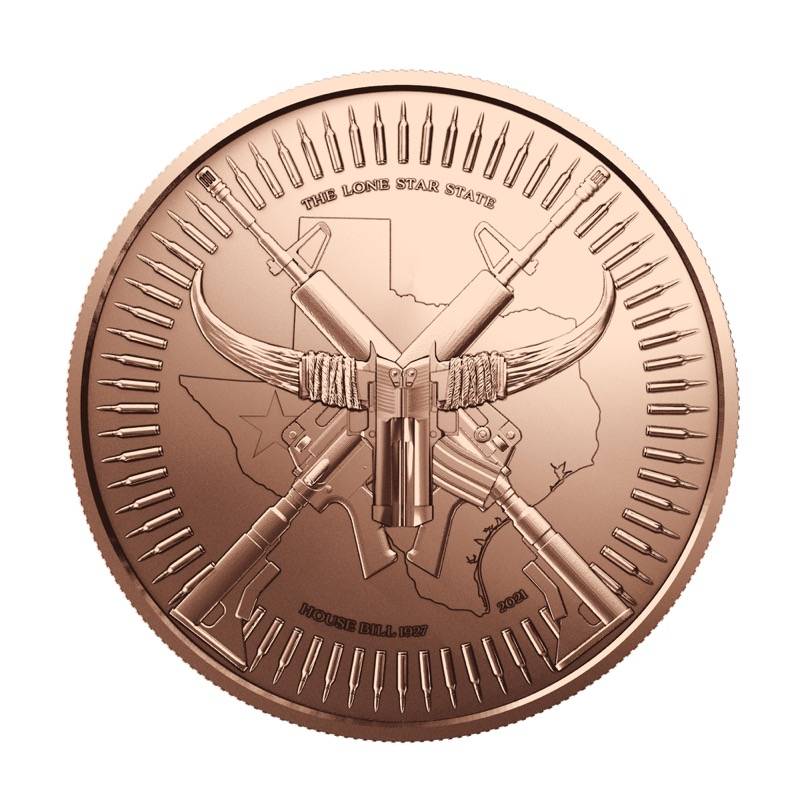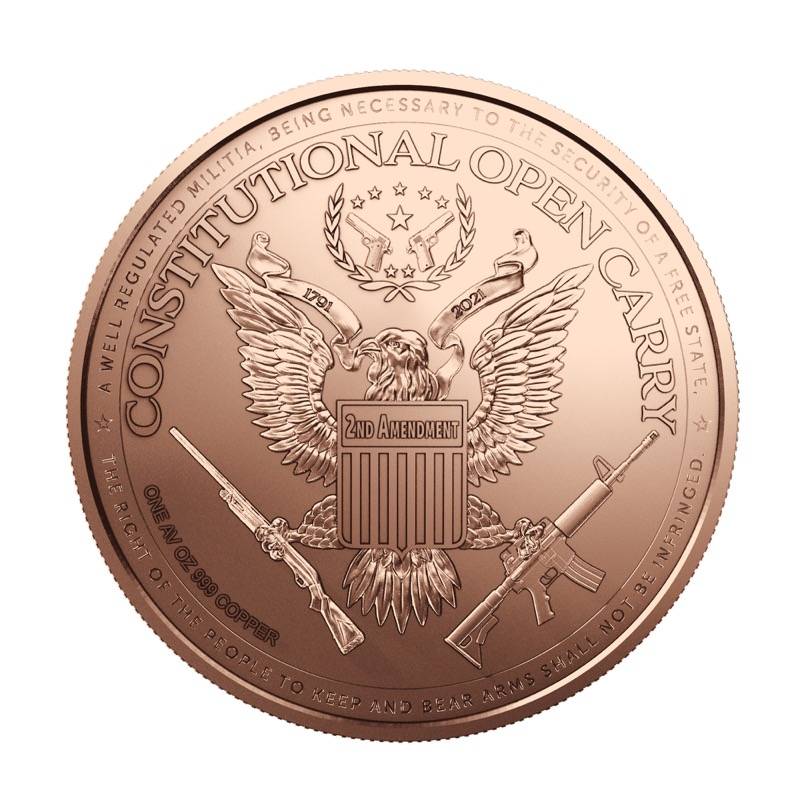 The Final Versions of Texas Constitutional Open Carry
29 August 2021

ANNOUNCEMENT!!!!
After a couple months of working on this amazing new coin series, we have the final versions of this BadaSS coin. This is just all around an amazing piece of art and cant wait to start pressing some silver bullion soon. Dies just came in and will be working on getting these produced. So, the Bu will be the first and later we can then work on the proofs and antiques. Keep your eyes out for these commemorative silver coins that represent everything Texas stands for.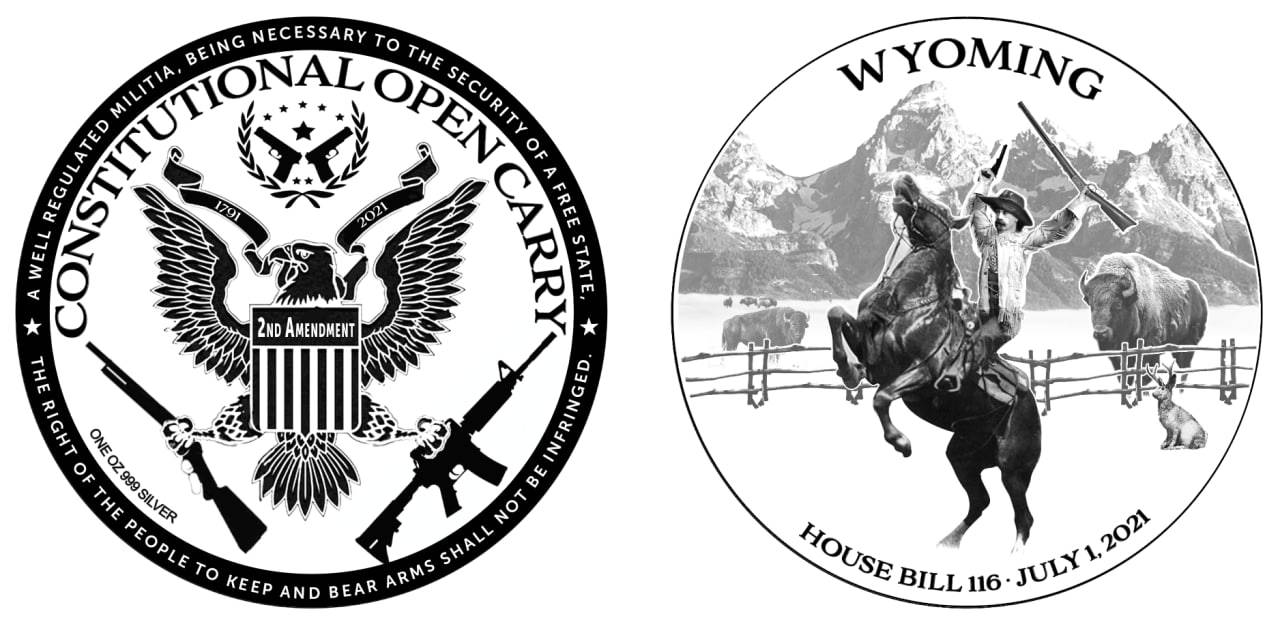 Wyoming Constitutional Carry Coin...
23 August 2021

Check out this amazing first sketch for the 2nd Coin in the Constitutional Carry Series. We tried to incorporate all of the best from Wyoming into our commemorative silver coin, and I think we nailed it.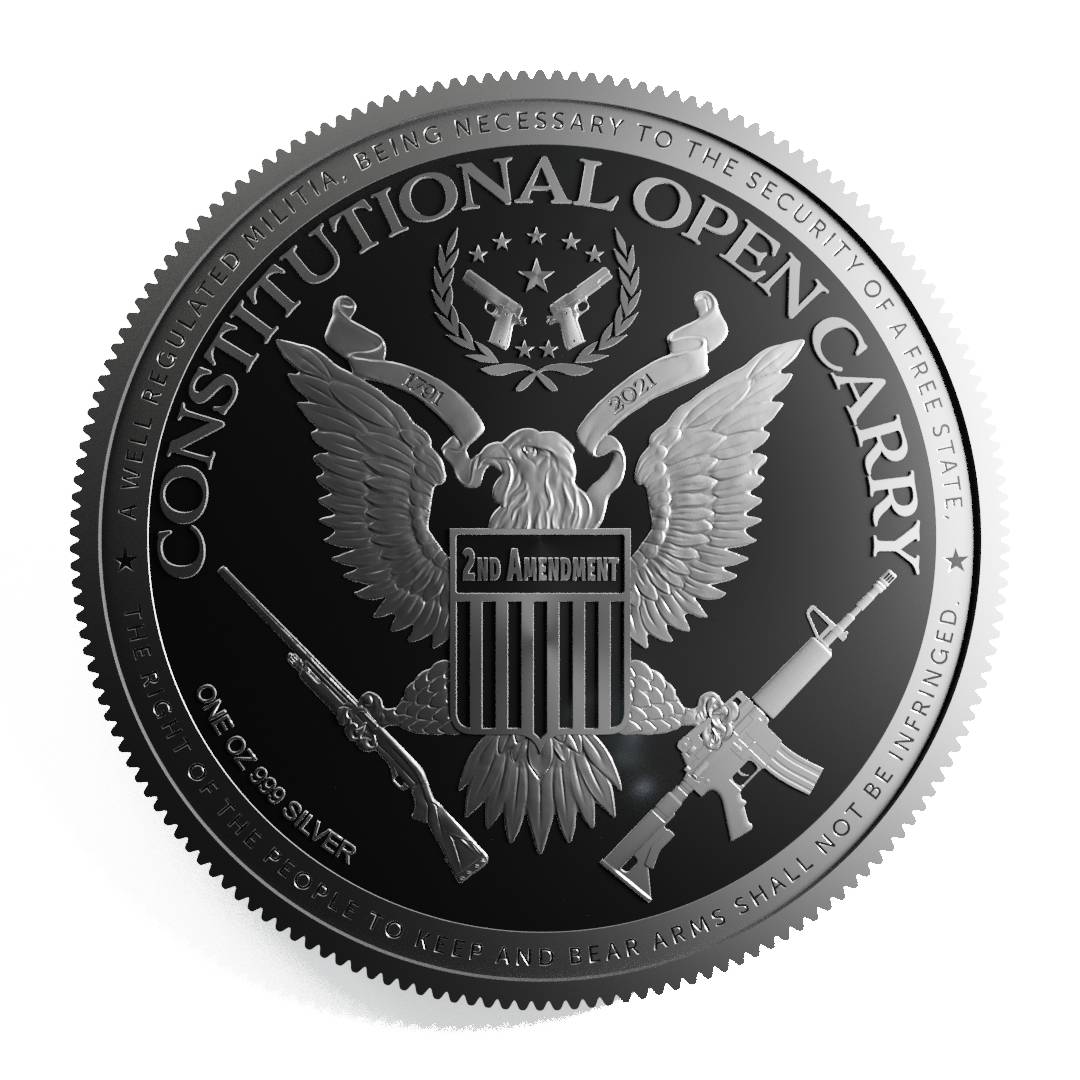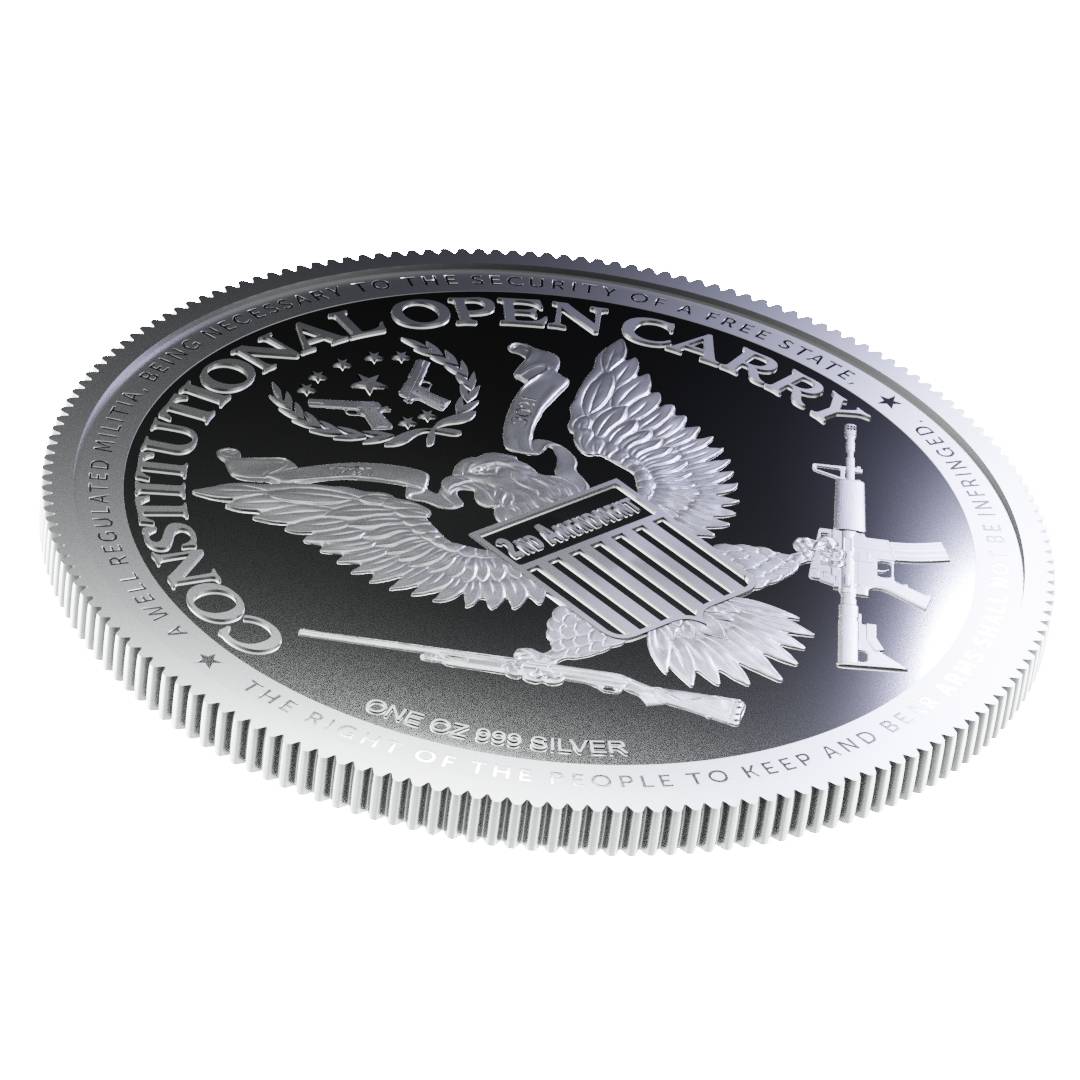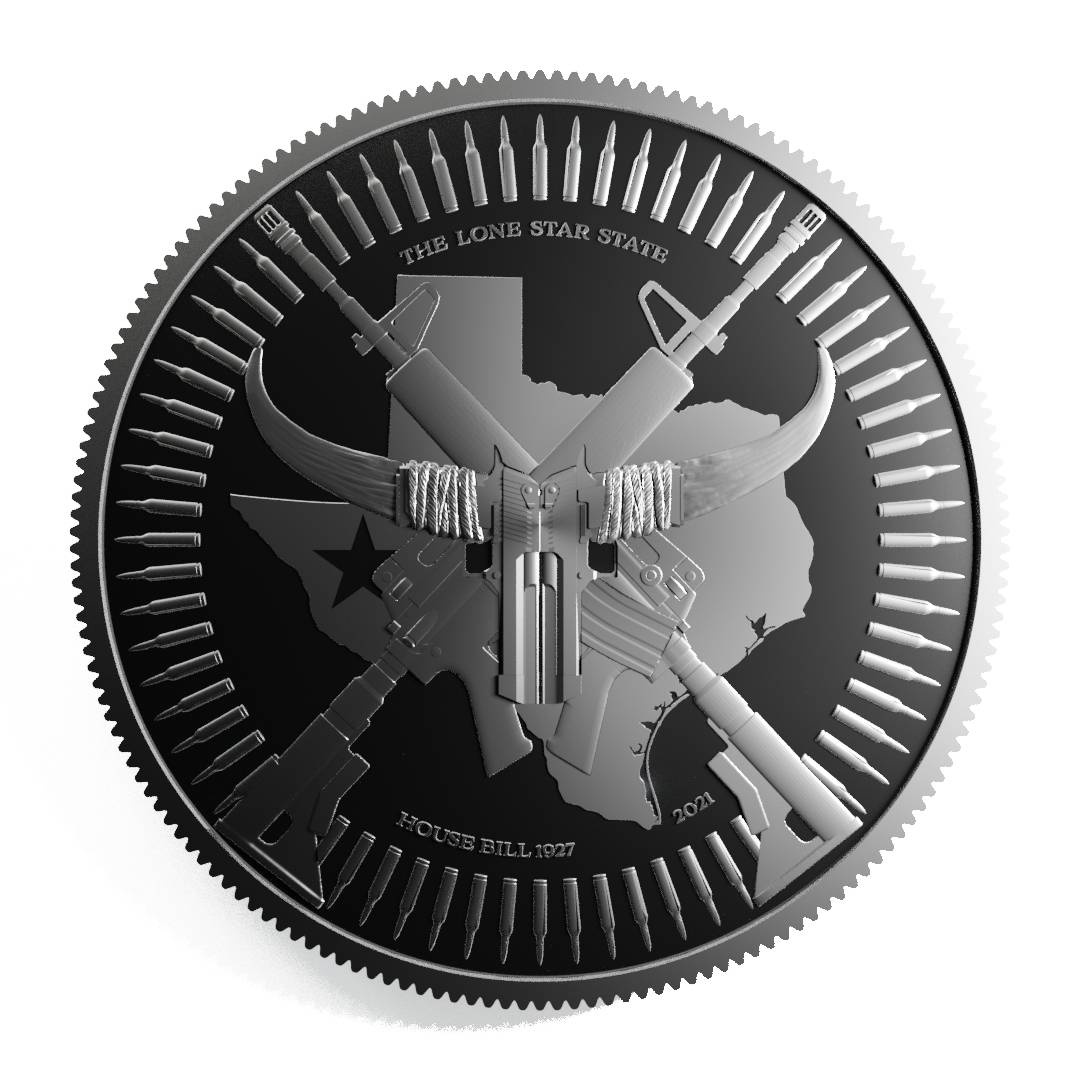 Final Draft (Releasing September 1st)
10 August 2021. We are proud to announce the final draft of the 3D art for our new series Constitutional Carry with Texas being the first in the series. The coin will come in 999 Fine Silver editions of Proof, Antique, and Bullion finishes. As well we will be doing a copper version of the coin. Our release date for this Silver Proof and Antique will be September 1st. That is the date that Texas becomes fully Constitutional Open Carry. We hope you are all excited to get this commemorative silver coin collection started.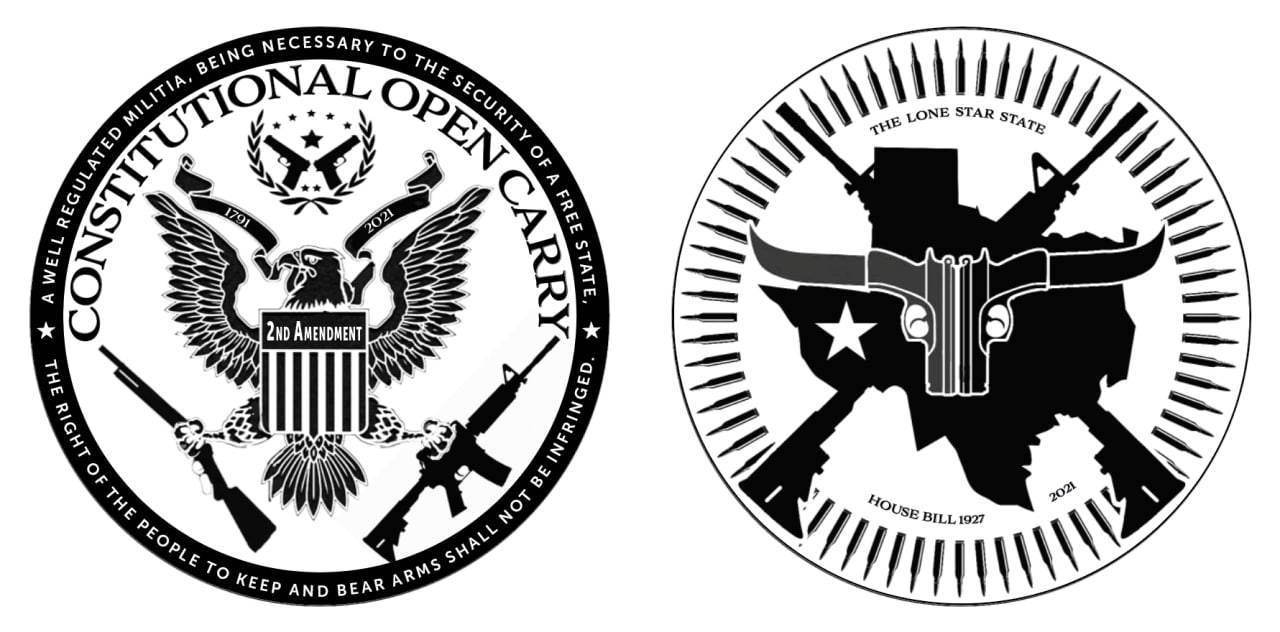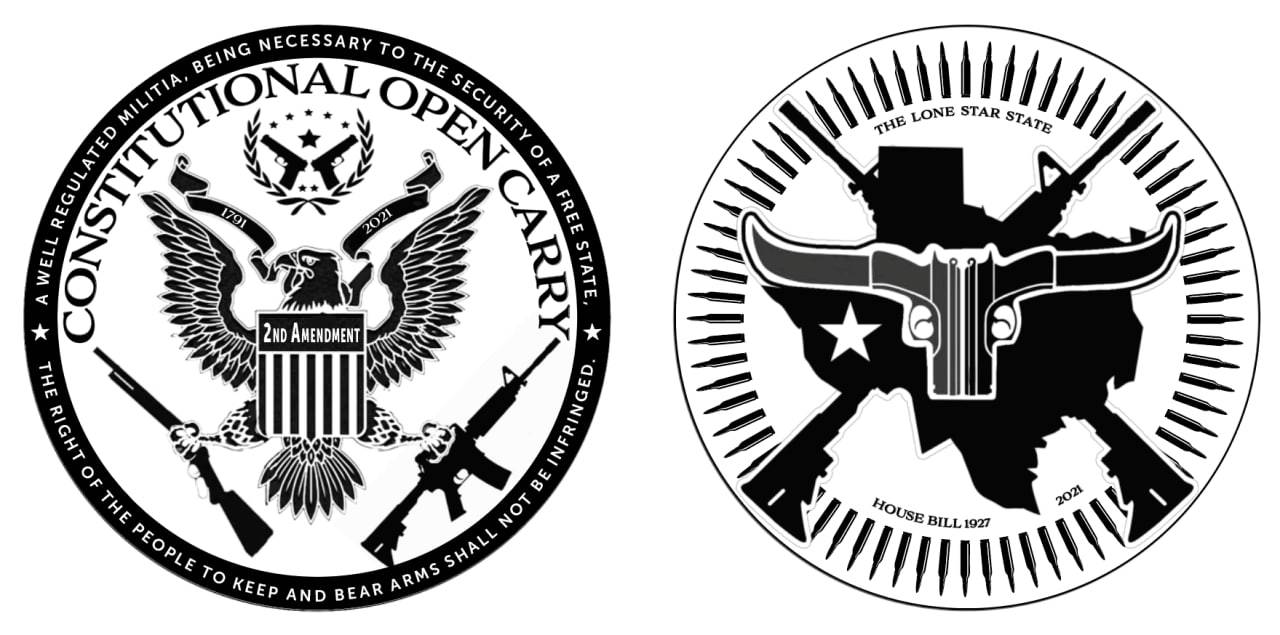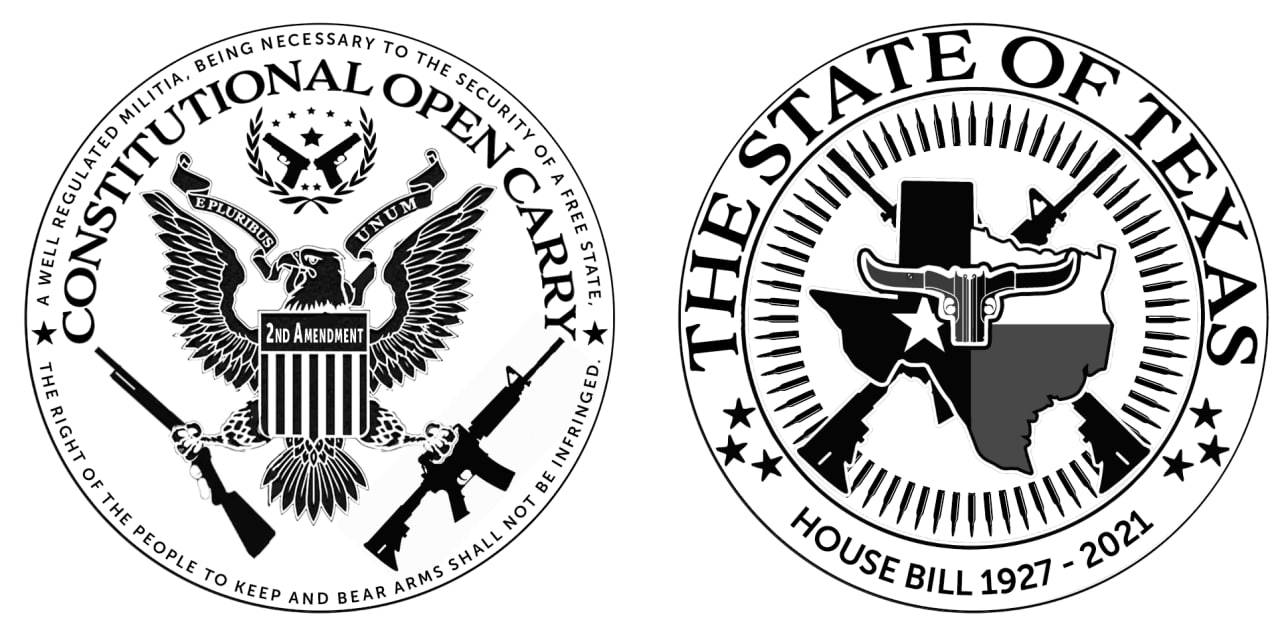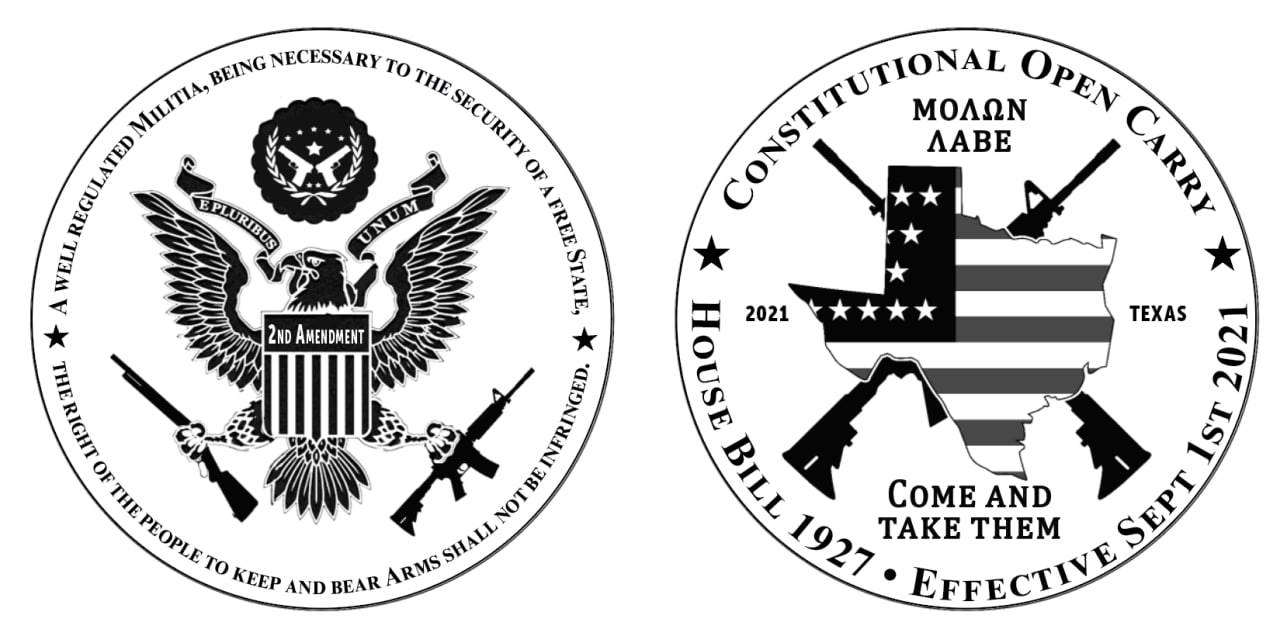 The Beginning of the Constitutional Carry Coin Series...
2 August 2021
The Texas Story
Open Carry Law has been the topic of interest around the Texas region of the United States of America. The law refers to the practice of openly carrying a firearm by a person in public.
Also known as "constitutional carry", by its supporters, the House Bill 1927 will allow the residents of Texas aged 21 or older to carry handguns — openly or concealed — without duly obtaining any state-issued license, however, only as long as they have not been banned from possessing a firearm by another federal or state law. Under the currently enforced law in Texas, the residents must hold a license to carry a handgun either openly or concealed.
Abbott touted that the bill was "the strongest Second Amendment legislation in Texas history."
Last month, Gov. Greg Abbott of Texas signed the above-mentioned bill into law. Starting from 1st September 2021 onwards, Texans can carry firearms without any license or training. By doing so, Texas has joined dozens of other states that have passed similar constitutional carry laws including Alaska, Arizona, Arkansas, Idaho, Iowa, Kansas, Kentucky, Maine, Mississippi, Missouri, Montana, New Hampshire, North Dakota, Oklahoma, South Dakota, Tennessee, Utah, West Virginia, and Wyoming. However, with Texas joining the group, it is now the most populous and the largest state to approve constitutional carry.
Gov. Greg Abbott swore to do "everything we can to make sure a crime like this doesn't happen again,"
According to some study surveys, it is found that the majority of Texans do not support the newly passed law. The study which was conducted by The Texas Tribune and the University of Texas revealed that approximately 60% of Texans, including almost 40% of Republicans, do not favor the fact that the Texan populace should be able to carry arms without a license.
On the other hand, the supporters of the law, although low in number, argue that the changes in the law would "restore" Second Amendment rights, removing virtually all barriers of possessing a handgun in many public places.
A study of the bill by the Senate Research Center says that "H.B. 1927 seeks to reduce barriers to the free exercise of Texans' constitutional right to bear arms and defend their lives and property by making it legal for individuals who are 21 years of age or older and who can legally possess a firearm to carry a handgun without first obtaining a license".
Meanwhile, gun control advocates are extremely disappointed and saddened by the legislature which made it pretty easy to carry firearms even after repeated instances of gun violence — including the infamous 2019 massacres in El Paso and Midland Odessa that left more than 30 people dead. It is yet to see how this new law would turn the law-and-order situation in Texas.
Collection:

Constitutional Carry

LET'S START A CHAT

Have a new coin idea? Want to talk about an existing order? Looking for information about a new product coming soon? Our team is here to help! Reach out today!

Ask us anything! We'll get back to you within 24-48 hours

...or send us a message via the contact form here!

Thanks!

This field is required

This field is required

This field is required

patriotcoins.com
a HotCoco USA LLC company
11625 Custer Road #110-301
Frisco, Texas 75035


PatriotCoins.com is home to the finest collection of silver, copper & gold coins that celebrate our American values.

Call Us:
+1 972 468 8627
Mon-Fri 8:30am-5:30pm Central


4 products